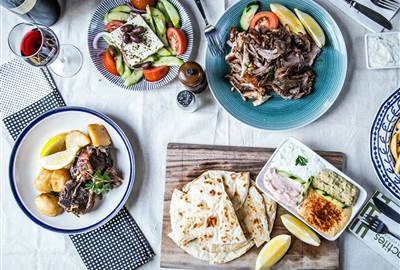 Stalactites Restaurant
Stalactites Restaurant, the darling of Greek food and culture in Melbourne, was established in1978. Open 24 hours a day, 7 days a week, Stalactites offers late night revelers a Greek feast of souvlaki, traditional dips and substantial baked dishes to kick off or end their night.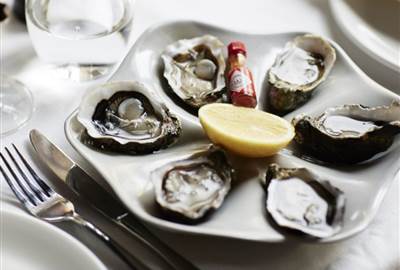 Charcoal Restaurant
Charcoal, a traditional European-style steakhouse in Canberra; opened in 1962. The nightly-packed tables are the strongest evidence of the restaurant's quality food and amiable service. Charcoal's specialty is premium meats on the grill, paired with award-winning wines. The restaurant is also well-known for the freshness of its seafood dishes.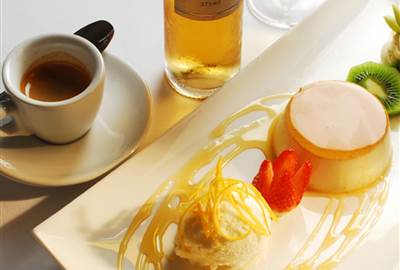 Ambrosini's
Ambrosini's in Adelaide South Australia was stablished in 1988 by a Norwood family. This European – Italian restaurant offers a wide range of dishes, including house made bresaola, a salt cured beef, succulent roast duck with orange glaze, risotto and popular offal dishes of chicken livers and lamb brains, but vegetarian, vegan and gluten free choices are also available. This is a popular destination for all occasions, business luncheons to group celebrations or intimate dinners by candlelight.