---
What to expect in Australia
There are four seasons in Australia which is greatly different from those countries in the northern hemisphere – December to February is summer, March to May is autumn, June to August is winter, and September to November is spring. But at any time of the year, Australia will surprise everyone whether it's the food, the wildlife of the place itself. Once you get to see and explore the place, you will surely be amazed of what the continent country has to offer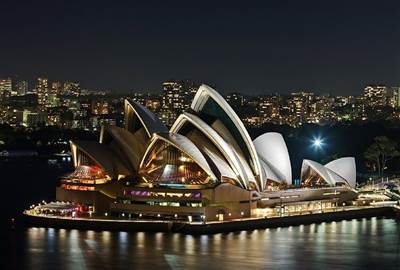 Sydney
Sydney, the state capital of New South Wales, is the most populous city in Australia and Oceania. It surrounds the world's largest natural harbor and is considered to be one of the most expensive cities in the world. Australia's first university, University of Sydney; is regarded as one of the world's leading universities.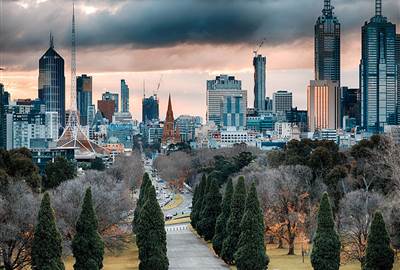 Victoria
Victoria, the most densely populated state in southeastern Australia, was named after Queen Victoria of the United Kingdom. One of the best attractions in Victoria is Melbourne city, Australia's arts and culture capital.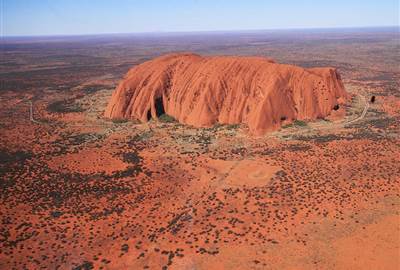 Uluru
Uluru, known as the Ayers Rocks, is a large sandstone rock formation in the Northern Territory in Central Australia. It is listed as a UNESCO World Heritage Site and Australia's most recognizable natural landmark. It is notable for its changing color at different times of the day and year. Uluru is also home to various types of flora and fauna.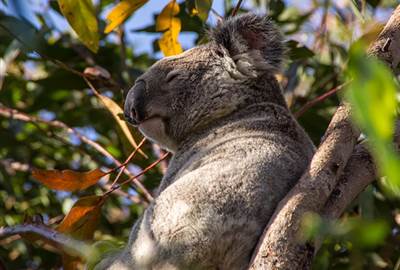 Queensland
Queensland is the second-largest and third-most-populous state in the Commonwealth of Australia. Known as the Sunshine State, it acquired its statehood in 1901. It's a state of many landscapes which range from sunny tropical coastal areas, lush rainforests to dry inland areas and temperate highland ranges. There is numerous wildlife in Queensland such as the Currumbin Wildlife Sanctuary, a heritage-listed zoological garden built in 1947 and UnderWater World Sea Life Aquarium, a marine mammal par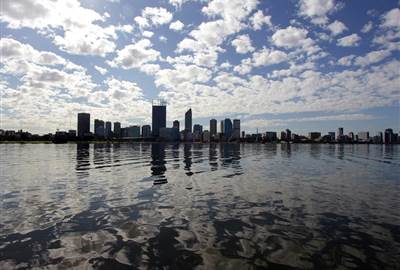 Perth
Perth, the largest city of the Australian state of Western Australia and the fourth-most populous city in Australia, was established in 1829. Tourist spots in Perth are focused in Fremantle – which is known for its well-preserved architectural heritage; the coast and the Swan River, which is also the site of the annual Australia Day Fireworks Display. The Perth CBD is famous for retail shopping. There are a number of museums across the city. The Scitech Discovery Centre in West Perth is an inter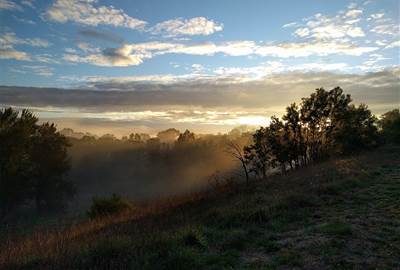 Canberra
Canberra is the capital city of Australia established in 1913. The city is home to many national monuments and institutions such as the National Gallery of Australia - one of the largest museums in Australia which was established in 1967, housing 166,000 of art works; and the National Museum, which profiles 50,000 years of Indigenous heritage, settlement since 1788.
---
Places to Dine in Australia
Australia has always had an excellent fine dining scene, new casual eateries, boutique breweries and wine bars. Each dining place transforms the country into a diverse destination where a range of top cuisines including Mexican, Italian, Thai, Japanese and steakhouses are being offered.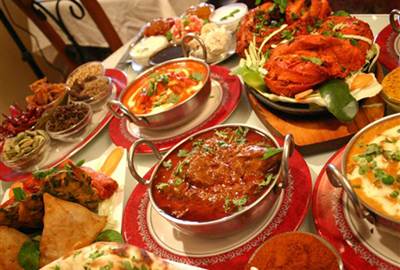 Chutney Mary's
Chutney Mary's is an Asian – Indian restaurant in Perth WA; that offers authentic dishes using only the freshest of ingredients, with special emphasis on home style cooking. All food is cooked with natural herbs and spices and low cholesterol oil.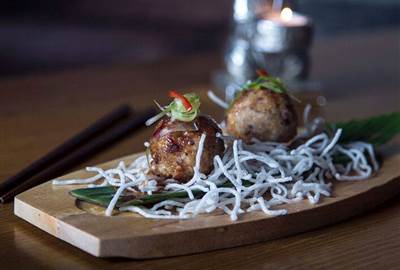 Temple Court Restaurant
Temple Court Restaurant in Sydney New South Wales, offers flavorsome traditional Thai cuisine with a modern twist. The restaurant serves up simple dishes with fresh, carefully prepared ingredients to suit any meat, seafood or vegetarian lover.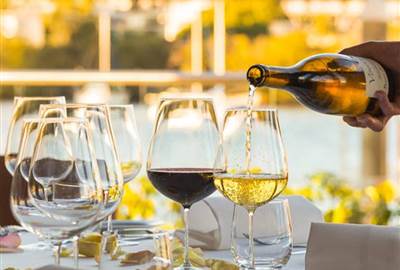 ARIA Brisbane
Aria Brisbane is an elegant award winning restaurant which offers guests an unforgettable dining experience. The restaurant features local and Australian produce with an award winning wine list and an elegant, contemporary menu.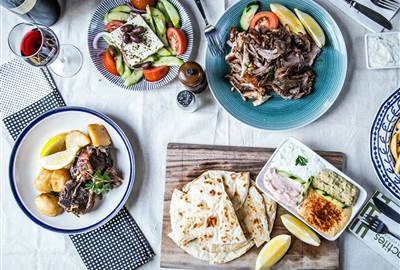 Stalactites Restaurant
Stalactites Restaurant, the darling of Greek food and culture in Melbourne, was established in1978. Open 24 hours a day, 7 days a week, Stalactites offers late night revelers a Greek feast of souvlaki, traditional dips and substantial baked dishes to kick off or end their night.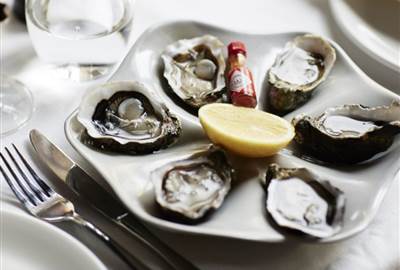 Charcoal Restaurant
Charcoal, a traditional European-style steakhouse in Canberra; opened in 1962. The nightly-packed tables are the strongest evidence of the restaurant's quality food and amiable service. Charcoal's specialty is premium meats on the grill, paired with award-winning wines. The restaurant is also well-known for the freshness of its seafood dishes.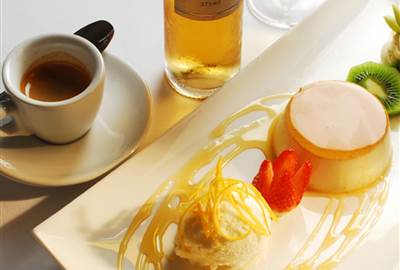 Ambrosini's
Ambrosini's in Adelaide South Australia was stablished in 1988 by a Norwood family. This European – Italian restaurant offers a wide range of dishes, including house made bresaola, a salt cured beef, succulent roast duck with orange glaze, risotto and popular offal dishes of chicken livers and lamb brains, but vegetarian, vegan and gluten free choices are also available. This is a popular destination for all occasions, business luncheons to group celebrations or intimate dinners by candlelight.