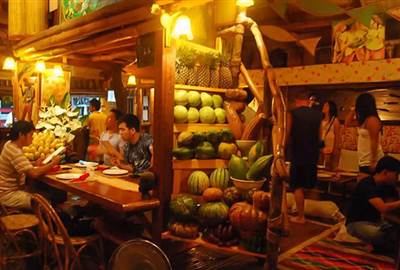 KaLui
An all bamboo seafood restaurant which is full of artworks and wooden interiors. They require customers to go barefoot while they enjoy the various dishes they offer.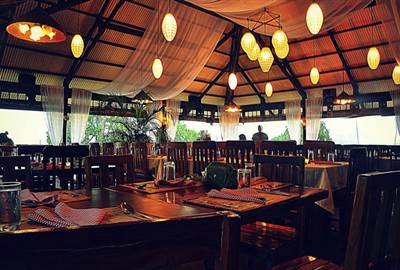 Badjao Seafront
Imagine picturesque views of Puerto Princesa on a floating restaurant on stilts. The homey ambiance and a lovely interior compliment the Filipino and International cuisine.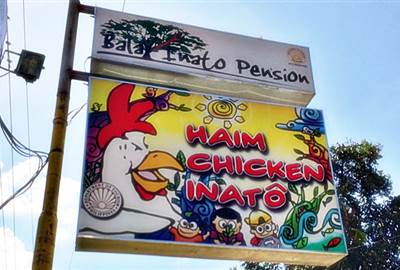 Haim Chicken
Known for its Haim Chicken, they also serve local seafood and beef and vegetarian dishes. However, they are a pork free restaurant . Appreciate the local culture with their displayed art.