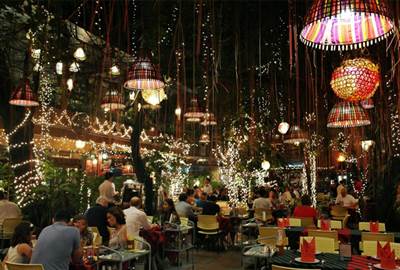 Cabbages and Condoms
A very popular restaurant located in one Bangkok's main business districts, the unique dining place supports family planning even having condoms as part of their décor. Enjoy the open area or dine in one of their many air-conditioned rooms.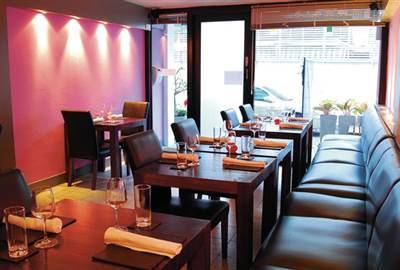 La table de tee
For a new experience, try La table de tee where they have a daily changing Tasting Menu. Chef Tee brings a personal and subtle interpretation of local ingredients with classic French and Thai cooking techniques.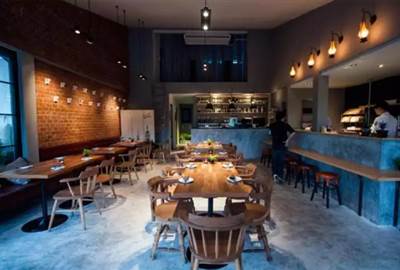 Le du
Synonymous with the word season, the culinary creations from this restaurant are crafted out of seasonal produce. A modern Thai inspired eatery sure to whet your palate.