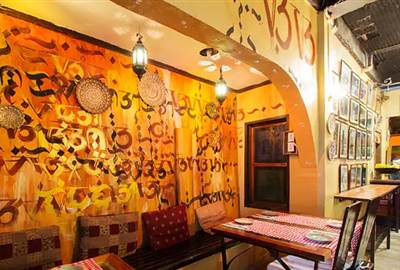 Dos Mestizos
Located in Station 1, Dos Mestizos is a rustic tapas and Spanish restaurant. Enjoy great tasting sandwiches, grillers, and fish and chips. They also have a selection of breads and pastries.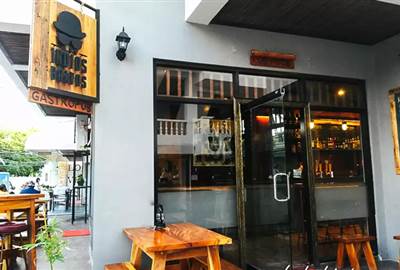 Los Indios Bravos
This gastropub is a tribute to all pioneering men who fought for reforms and more rights for their countrymen. Serving all-Filipino handcrafted beers on tap as well as classic pub food.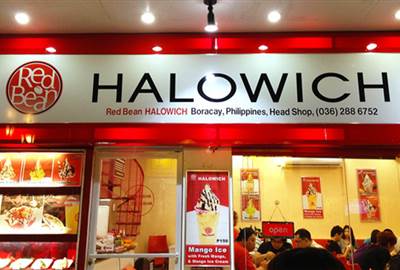 Halowich
To cool off from the sweet summer heat you have Halowich which has a twist to the popular local dessert, halo halo.