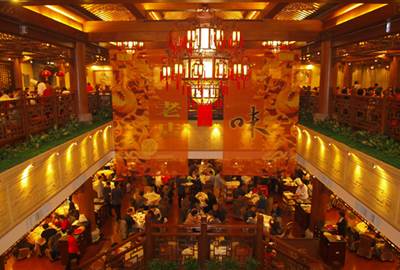 Quanjude Roast Duck Restaurant
An old and famous roast duck restaurant, Quanjude formed uses roast duck as its leading dish coming up with 400 special dishes.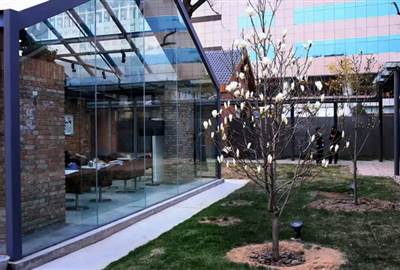 1949 The Hidden City
Hidden behind the Pacific Century Place Mall this is a popular party district located in a refurbished complex from the 1940's. There are chic cafés, bars, and restaurants but the most interesting place to visit is the gallery that displays local contemporary art.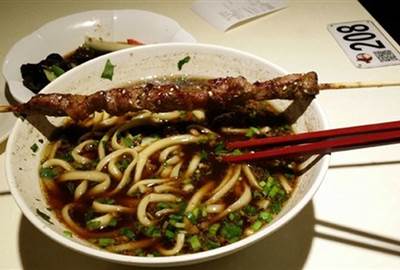 Pingwa Sanbao
An affordable alternative restaurant choice and conveniently located is Pinwa Sanbao. You can find Shaanxi cuisine and authentic Chinese northwest food such as noodles, shish kebab, fried or panggang seafood and more.