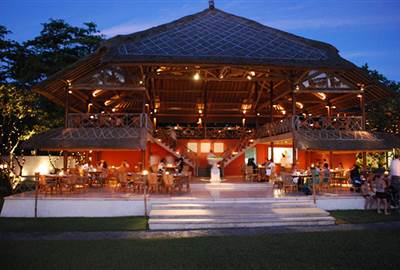 La Lucciola
The next selections will feature some of the places which are a little bit pricier, but are definitely worth every rupee. This place serves meals all day, and is home to the Frangipani Bar, a place that allows you to dine while watching the sunset.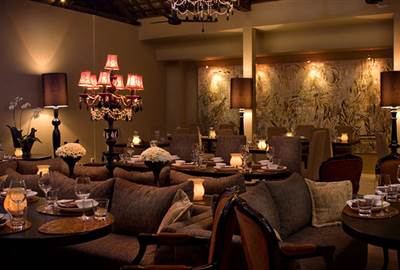 Sarong
A 5 star place, Sarong offers an array of original Asian street and country dishes.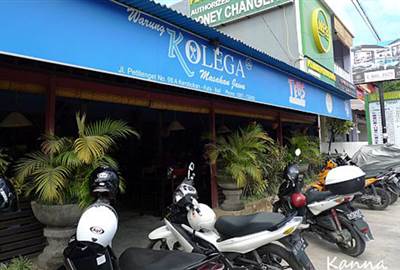 Kolega
This is a known food chain in the vicinity. Serving local Indonesian cuisine, Kolega has been a favorite among locals, tourists, and expats alike.