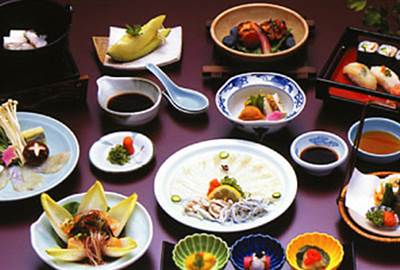 Zuboraya
If you are looking for tecchiri (a hotpot dish with globefish) at a reasonable price, this is the place to be. Zuboraya uses fresh globefish directly delivered from the fish market in western Japan.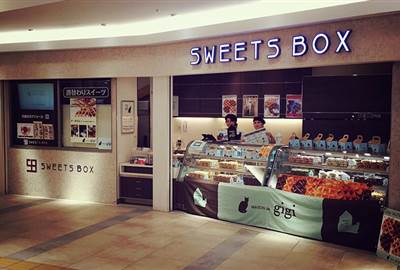 Maison De Gigi
When you want a break from shopping in Osaka, Maison de Gigi is the go-to spot. The cafe specializes in waffles which come in flavors like Apple & Cinnamon, Mix Berry, Chocolate Banana and Strawberry.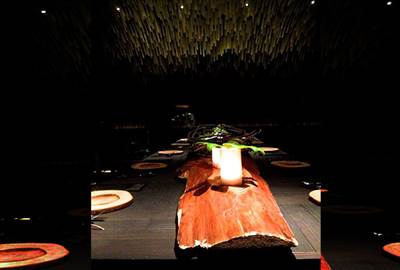 Hajime
Hajime opened in May 2008. It set record in Michelin history for garnering three stars from the Michelin Guide after only a year and five months. The owner Hajime Yoneda, uses the restaurant as a laboratory for French gastronomy.