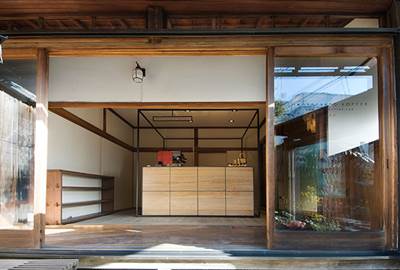 Mentsudan
For noodles or udon as its known, Mentsudan offers freshly made bowls of udon prepared right before your eyes. An interior of natural wood peppered with black-and-white photographs is where you'll be enjoying this dish.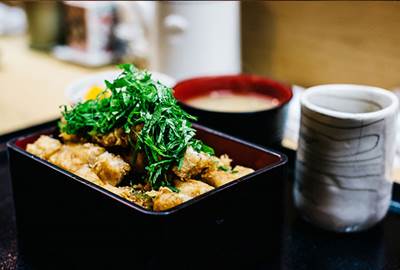 Momose
Also serving one of the best tempura in town, this hidden restaurant is mostly filled with locals. The long queue is already a telltale sign of just how good the food is here. Sit at the bar to see the sushi chef create an ultimate flavorful sushi.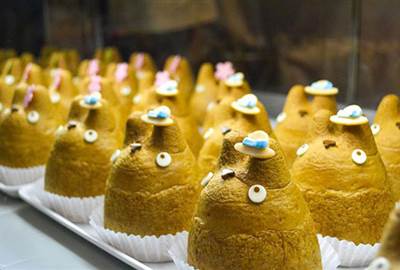 Shiro Hige Totoro Cream Puff Factory
The Totoro character is a popular one and is the face of this cream puff factory. Cream puffs are buns filled with custard or other delicious fillings. This is where you got to satisfy that sweet tooth.