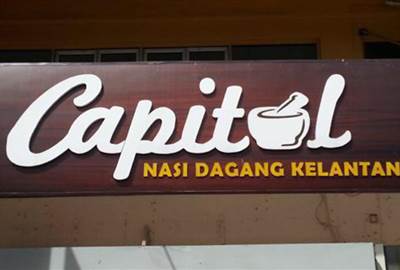 Capital Nasi Dagang
Capital Nasi Dagang is one of the best local restaurants in KL. It offers steamed rice, drenched with a mixture of curries, and accompanied by your choice of vegetables and meats.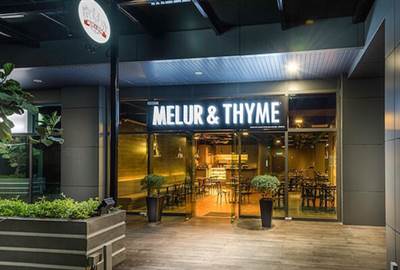 Melur and Thyme
Melur and Thyme is a duck-specialty halal restaurant in Kuala Lumpur. While duck is still the main ingredient on the menu, there are also non-duck dishes for those who aren't inclined that way. The place is refined and elegant in ambiance, decor maintains a classy vibe. Being a halal eatery, everything in Melur and Thyme is alcohol-free, including the drinks.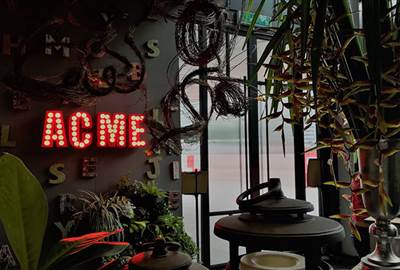 Acme Bar and Coffee
Acme Bar and Coffee is one of the best cafés in the city of KL. It is an award-winning eatery resembling a New York City loft. They serve delicious and wholesome breakfast from 09:30 in the morning all the way to 05:00 in the afternoon. Some of their best-sellers are the salt beef Eggs Benedict and the organic buckwheat pancakes.