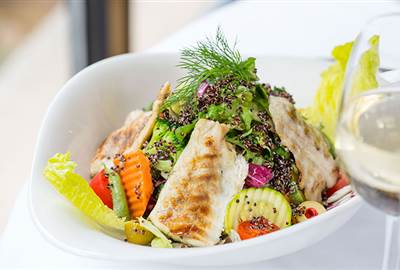 Sans restaurant
Şans Restaurant was founded in Levent, a neighborhood and one of the main business districts of Istanbul. It was opened in 1992, in a village in a two-story garden. Today, the restaurant offers seasonal flavors of Mediterranean and Turkish cuisine with a contemporary presentation. Sans Restaurant was awarded for having one of the most outstanding restaurant wine lists in the world.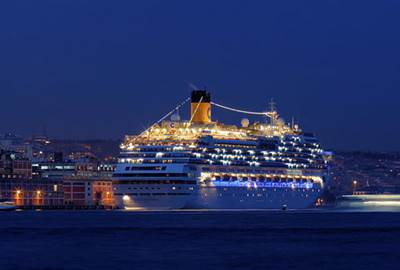 Istanbul Dinner Cruises
Istanbul Dinner Cruises started serving Istanbul boat cruises in 2001. They offer İstanbul's traditional dishes, appetizers, and desserts. You may also enjoy the rich culture through dances, ceremonies, and the turna folk team, during a dinner cruise.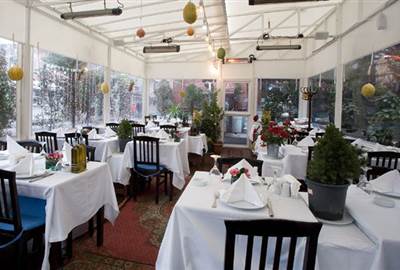 Balikci Sabahattin
Balikci Sabahattin is located in an old wooden building that was constructed in 1927. It is a surprising place to find one of Istanbul's best fish restaurant. The meal is an all-inclusive fixed-price, reasonable and well prepared to boot. The New York Times featured the restaurant twice in the first three months of 2000.