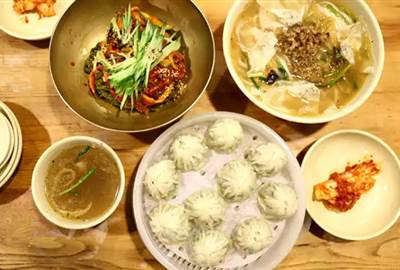 Myeongdong Kyoja
Serving Kalguksu or knife noodles as its also known for over 40 years, Myeongdong Kyoja is located in an out of the way alley and is a simple restaurant. However, the Korean noodle soup more than makes up for this.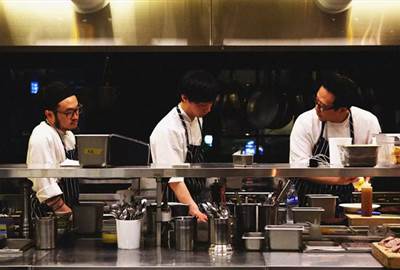 The BEastro
Serving American dishes with a dash of Korean flavor you can expect some American favorites and soul cooking here. Reasonably priced with a down to earth ambiance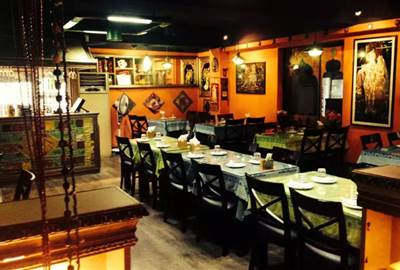 Jyoti Restaurant
For a gastronomic alternative turn to Jyoti serving Indian and Nepali cuisine. This Indian restaurant serves kormas, curries and more with soft Indian music playing in the background.