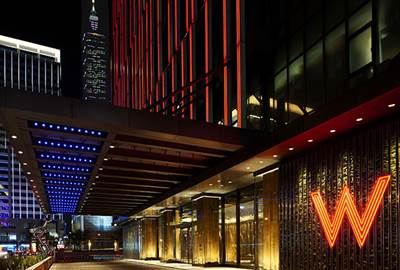 Pho Hao
Authentic Vietnamese pho is a flavorsome bowl of goodness. Pho pertains to the noodles made of white rice flour and similar to linguini. It's always packed so be sure to get there early.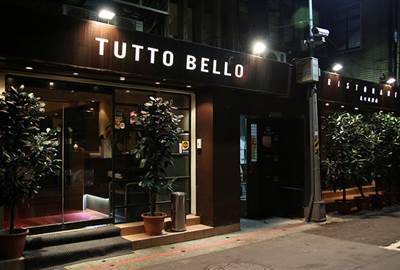 Tutto Bello
With a charming ambiance, this Italian restaurant offers 2 tasting menus with three courses, desert and tea or coffee. They also have an ala carte menu for a less pricey dining experience. The plating is exceptional and really lends to the atmosphere Totto Bello wants its guests to experience.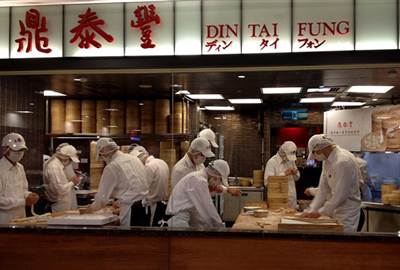 Din Tai Fung
The original Din Tai Fung xiao long bao or soup dumplings can be found in Taipei. The dumpling and noodle restaurant always incurs a large crowd waiting to dine on these famous dumplings.