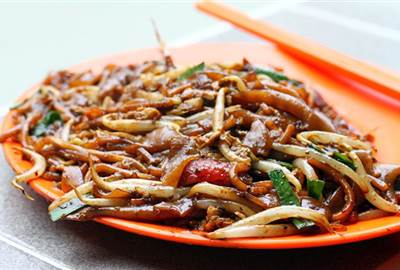 Hill Street Char Kway Teow
Visit the Hill Street Char Kway Teow, and have a taste of their take on this Singaporean Delicacy. The Char Kway Teow are actually stir fried ricecake strips, and is definitely a must try!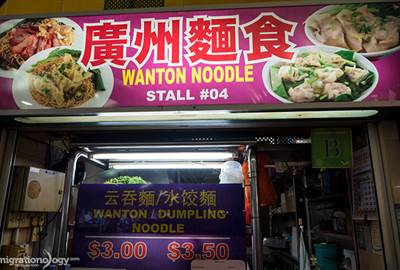 Guangzhou Mian Shi Wanton Noodle
Get a taste of Singapore's take on the Wanton Noodle, a chinese dish that features noodles and broth with steamed dumplings and others.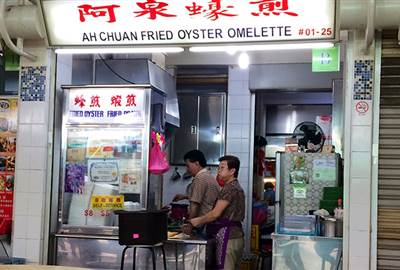 Kim Heng Roasted Meat
The Fried Oyster Omelette, or the Luak, is a dish that is known in Taiwan and Singapore, and you must not miss the chance of tasting this. Visit the Ah Chuan Fried Oyster Omelette Stall for some good oyster omelette!