Siam Supper Club
Serving West Coast Cuisine the destination bar and grill is unique in décor and has an intimate ambiance. Enjoy the food with mellow jazz and lounge music playing in the background.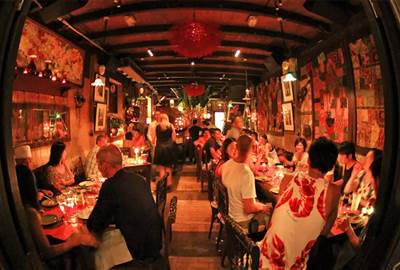 Ka Jok See
Barely noticeable from the outside, this popular restaurant bar has a savory Thai menu. Come night it turns into a dance bar and things get a bit wild.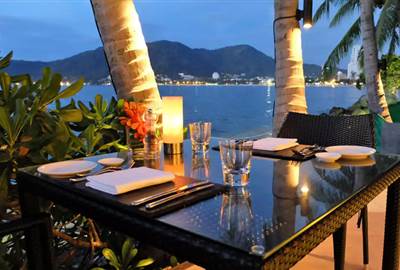 La Gritta Phuket
With a sumptuous Italian cuisine and breath-taking views of Patong Bay a meal here would complete your dream stay. La Gritta Phuket has the finest contemporary design and a beachside dining terrace.