---
What to expect in Osaka
Osaka's sprawling cityscape has been described as "only surpassed by Tokyo as a showcase of the Japanese urban phenomenon."

Central Osaka is roughly divided into downtown and uptown areas known as Kita (north) and Minami (south). Kita is home to major business and retail hub and a large subterranean network of shopping arcades. Minami, on the other hand, contain a prominent portion of the city's skyscrapers and are often featured in photographs of Osaka's skyline.

Osaka contains numerous urban canals and bridge. Osaka numbered roughly 200 bridges by the Edo period and 1629 bridges by 1925. As many of the city's canals were gradually filled in, the number dropped to 872, of which 760 are currently managed by Osaka City.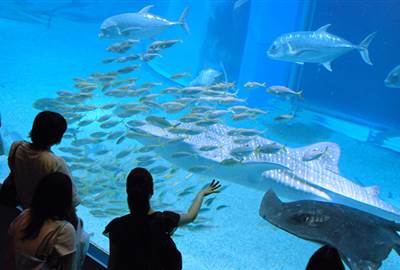 Osaka Aquarium Kaiyukan
The Osaka Aquarium Kaiyukan, an aquarium located in the ward of Minato in Osaka, Japan, near Osaka Bay; is one of the largest public aquariums in the world. It opened in May 1990 and named the best aquarium in Asia by TripAdvisor.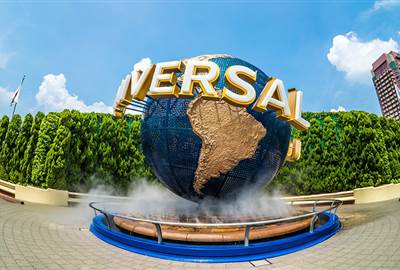 Universal Studios Japan
The Universal Studios Japan was a theme park in Osaka which opened on March 31, 2001. Over 11 million guests visited the park in its opening year, making it the world's fastest amusement park to have achieved the 10 million milestones at the time. Since then, the park has had around 8 million visitors every year.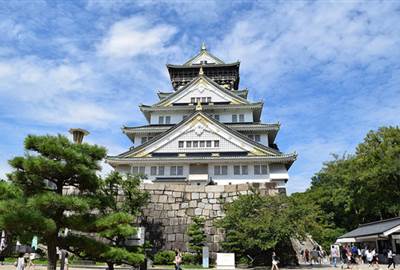 Osaka Castle Park
Osaka Castle Park, a public urban park and historical site in Osaka was established on November 6, 1931. This park is the second largest park in the city.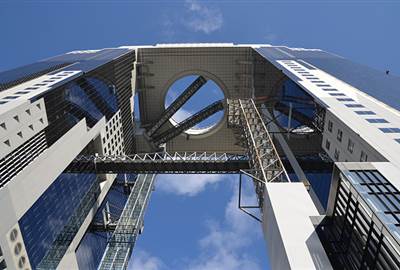 Umeda Sky Building
The Umeda Sky Building, the nineteenth-tallest building in Osaka Prefecture, was originally conceived in 1988 and was completed in 1993.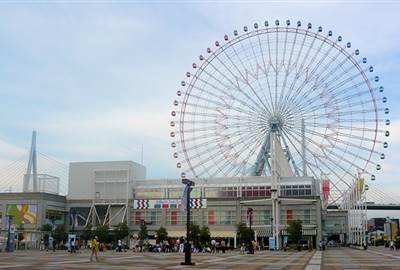 Tempozan Ferris Wheel
Tempozan Ferris Wheel, a large Ferris wheel which offers beautiful view of Osaka; was constructed in July 21, 1997. The wheel has a height of 112.5 meters and diameter of 100 meters. The wheel has colored lights that provide a weather forecast for the next day.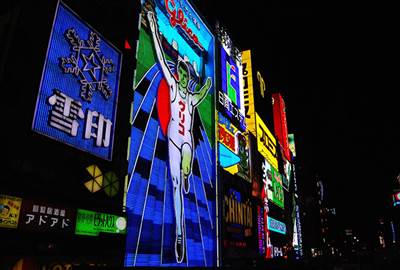 Dotonbori
Dōtonbori is one of the principal tourist destinations in Osaka, Japan which runs along the Dōtonbori canal from Dōtonboribashi Bridge to Nipponbashi Bridge. Historically a theater district, it is now the heart of Osaka nightlife filled with theaters, restaurants, cafes, bars, arcades and nightclubs.
---
Places to Dine in Osaka
The city is flourishing with a huge variety of restaurants, from Michelin starred luxury dining to budget Takoyaki and Okonomiyaki restaurants. Cafes, local eateries, ramen parlors, sushi bars, exquisite dining in aristocratic ryoteis – Osaka, the Kitchen of Japan has it.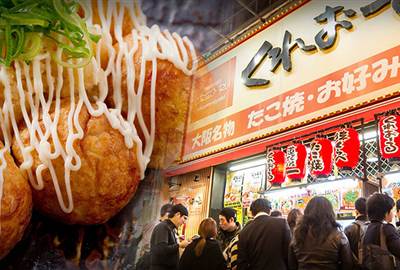 Creo Ru
Creo Ru is one of the many takoyaki stalls along Dotonbori area. Creo-Ru first open in February, 1999 in Higashiyodogawa district -Osaka city and now has numerous branches around Osaka. It is considered as one of the most famous takoyaki places.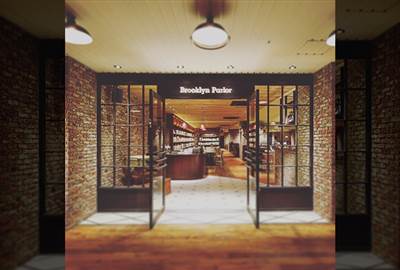 Brooklyn Parlor
Brooklyn Parlor located in Chuo-ku, Osaka is an American restaurant which opened in 2014 is a space where elements of music, books, and food merge.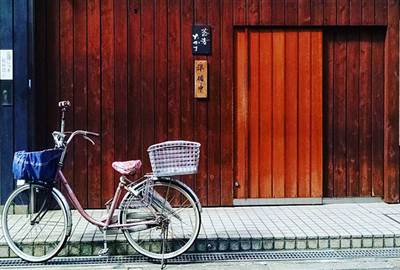 Takama
Takama is a Michelin starred soba restaurant offering luxury experiences. They serve quality soba in a modern and chic interior. They also offer 100% soba which is made only from buckwheat flour, not using any binding agent such as egg or grated yam.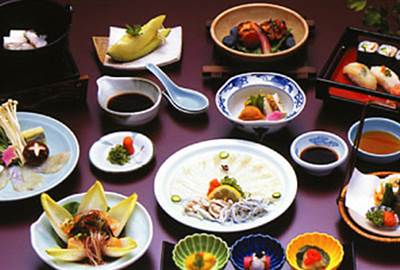 Zuboraya
If you are looking for tecchiri (a hotpot dish with globefish) at a reasonable price, this is the place to be. Zuboraya uses fresh globefish directly delivered from the fish market in western Japan.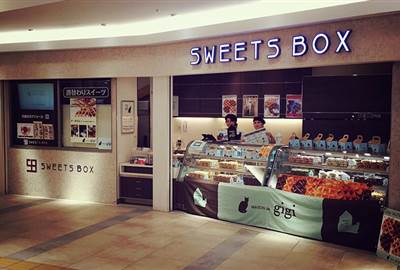 Maison De Gigi
When you want a break from shopping in Osaka, Maison de Gigi is the go-to spot. The cafe specializes in waffles which come in flavors like Apple & Cinnamon, Mix Berry, Chocolate Banana and Strawberry.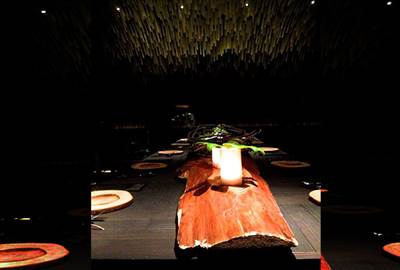 Hajime
Hajime opened in May 2008. It set record in Michelin history for garnering three stars from the Michelin Guide after only a year and five months. The owner Hajime Yoneda, uses the restaurant as a laboratory for French gastronomy.