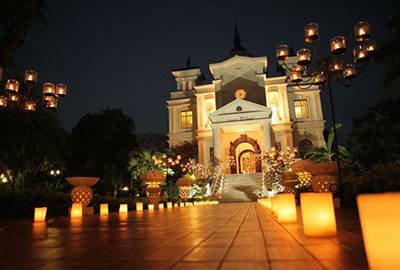 Santo Mikael Church
This picturesque church, designed with a gothic architecture, is one of the most visited places in Seminyak. With a serene atmosphere, and some classic stained glass, this church is surely a place you should not miss.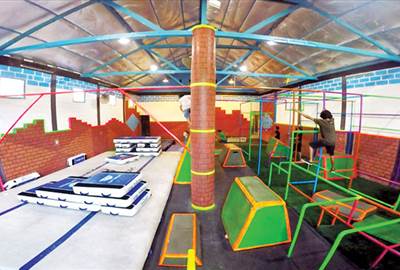 Superhero Factory
Not your ordinary gym, the Superhero Factory offers facilities for both adults and kids. Enjoy getting fit while being trained to save the world!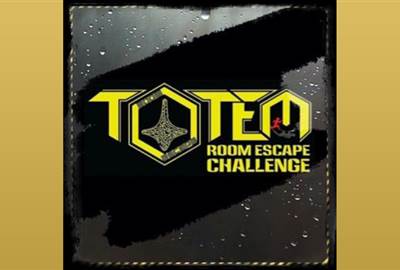 Totem Room Escape
Get thrilled by this escape game – the largest in Indonesia. There are several levels that you go through, and believe me when I say that they make it as real as possible.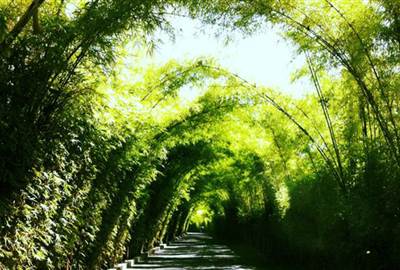 W Hotel Entrance
Whether you are a photographer looking for a nice site to shoot, or someone looking for that Instagram worthy picture, this entrance is one place that you should not miss. Experience the feeling of being welcomed by plants that bow to form a dome over your head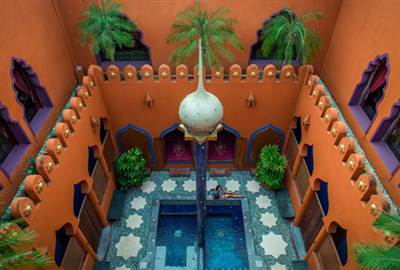 Prana Spa
After a long day of adventuring, or right after you land into the soils of Seminyak, Prana Spa is the place to go to for a relaxing and soothing experience.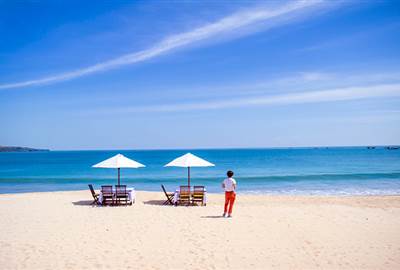 Seminyak Beach
Never miss an opportunity to indulge yourself to a more silent experience of Seminyak. Enjoy the beach and swim with your friends, your family, your loved ones, or yourself.