---
What to expect in Beijing
Beijing is not just the busy capital city of China. Get to know its culture and heritage, as well as the local lifestyle by visiting these sites. Make sure to include them in your itinerary.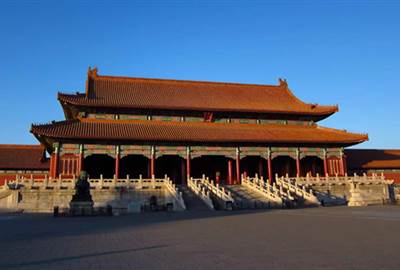 Forbidden City
The Unesco World Heritage site was once home to 24 emperors and ordinary people were not allowed inside hence it being forbidden.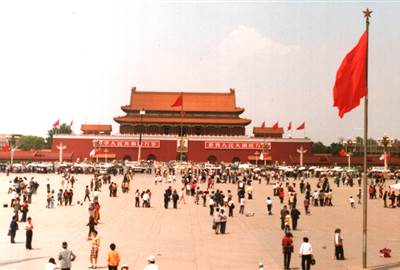 Tian'anmen Square
Remembered for the Tiananmen massacre in the late 80's the historic square has many things to offer such as the Tiananmen Tower, Monument to the People's Heroes, Great Hall of the People and Chairman Mao Zedong Memorial Hall.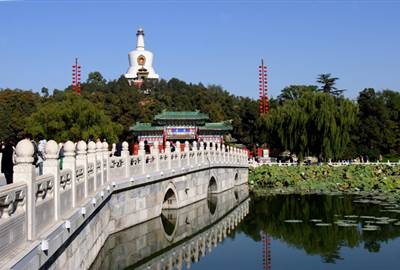 Beihai Park
One of the oldest, largest and best-preserved ancient imperial gardens in China is Beihai Park. The Chinese garden has a lake and in the middle lays the Jade Flowery Islet topped by the White Dagoba which is said to hold scriptures, prayer implements and monk's bones.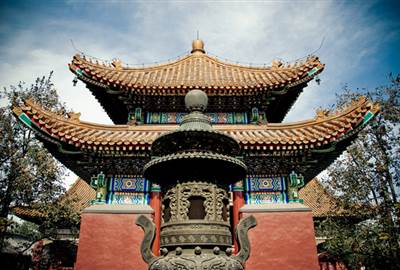 Yonghe Temple
The YongHeGong Lama Temple or YongHe Temple is also known as the 'Palace of Peace and Harmony Lama Temple'. The temple and monastery of the Geluk (Yellow Hat) School of Tibetan Buddhism is one of the largest Tibetan Buddhist monasteries in the world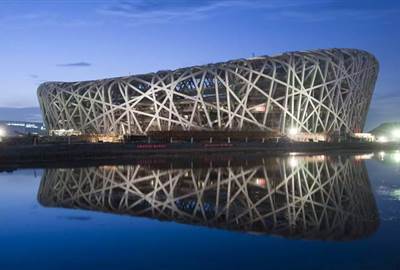 Bird's Nest Olympic Stadium
Once the venue of the 2008 Olympics, it is the now used for international and domestic sports competitions and recreation activities. Visitors can also enjoy some skiing it being the largest ski resort in urban Beijing.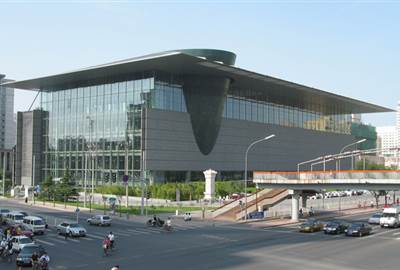 Beijing Capital Museum
Learn about Beijing and its history with exhibits such as History and Culture, Urban Construction, and Beijing Folk Customs. The large, classic and modern museum also has art exhibits to appreciate.