---
What to expect in Manila
Manila is home to many cultural heritage landmarks and historical places, shopping destination, hotels, parks, leisure and more. There's just so much to see and experience within the city that will really make one's stay unforgettable.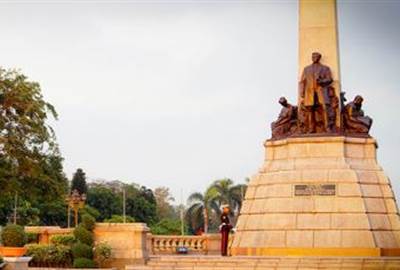 Rizal Park
This urban park is the largest of its kind in Asia. Rizal monument was built here where the remains of the National Hero lies. Kilometer zero or the distance reference marker of the country can also be found inside the park.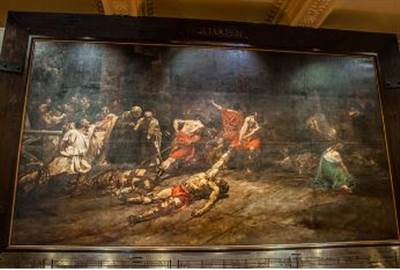 National Museum
This Renaissance-inspired building preserves the national collections of the Philippines which includes the Manunggul Jar which was made before Christ was born; one of the world's most famous and most precious paintings, The Spoliarium by Juan Luna; the anchor from the Galleon San Diego which sank in 1600; the Balangay boat which is dated 1250 A.D.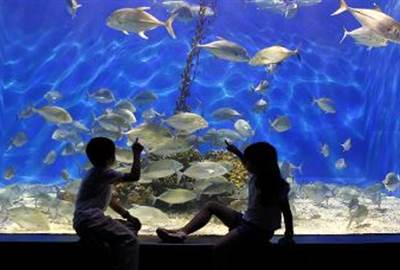 Manila Ocean Park
It is the first world-class marine theme park in the country. See the wonders of marine biodiversity in one place. Interacting with sharks, stingrays and starfishes; enjoying a walkthrough with 14000 marine creatures, watching jellyfish dance and enjoying a relaxing spa with the fishes are just some of the activities to enjoy inside the park.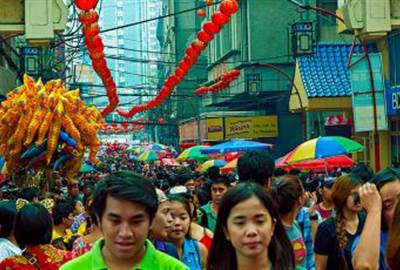 Chinatown in Binondo
This is a great place for Chinese discoveries. This is a place where you can find an array of Chinese food and restaurants, herbal stores, delicacies, groceries and Chinese temples. You may also enjoy fresh seafood and exotic food in the wet market of Arranque.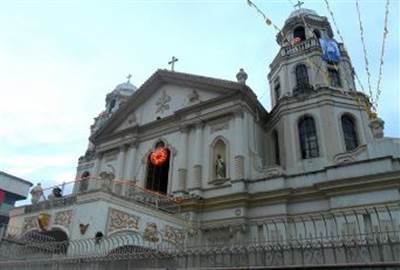 Quiapo Church
It is a prominent Roman Catholic basilica and famous home of the Black Nazarene which many claim to be miraculous. It was first constructed in 1574 but was destroyed around 5 times due to war and earthquakes. It was only in 1984 when the church finished reconstruction.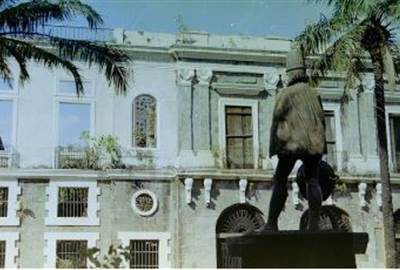 Intramuros
Another popular historical site is Intramuros (within the walls) or the Walled City. The place was the seat of the government during the Spanish colonialism. Man-made and natural disasters have challenged the walls, but it continues to show strength throughout the decades.