---
What to expect in Taipei
Currently in Taipei? Or are you planning a trip? Nonetheless, here are places that you should not miss going to!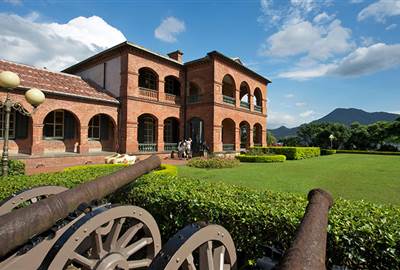 Fort San Domingo
Known for its historical background Fort San Domingo is a historical attraction you shouldn't miss when visiting the town of Tamsui. Particularly interesting is the sunset from Hongmao Castle.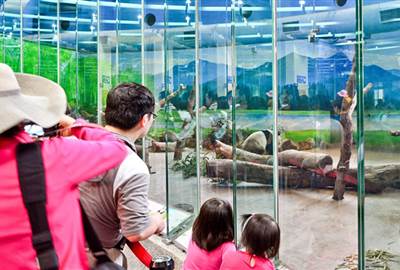 Taipei Zoo
Lovers of pandas will like going to the Taipei Zoo. Additionally, you can also take a tropical rainforest tour and see Antartica penguins.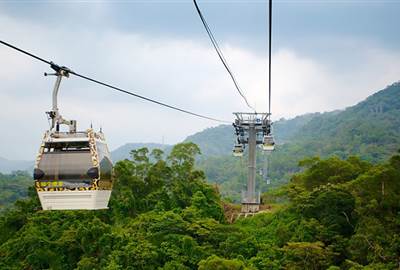 Maokong Gondola
There are 3 noteworthy attractions to visit, the Taipei Zoo Station, Zhinan Temple Station, and the Maokong Station. Of course, you have to take a ride in the Maokong Gondola scenic cable cars and enjoy the view.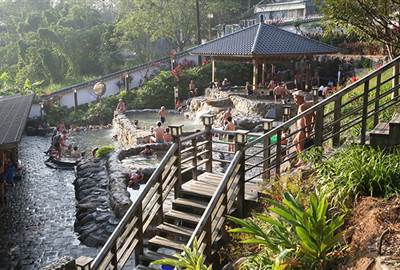 Beitou Hot Spring
A visit to Beitou Hot Springs is a must. The natural hot springs is enough to keep you from leaving Taipei and going back home. Aside from that you can also visit Plum Gardens, Millennium Hot Springs, and Thermal Valley.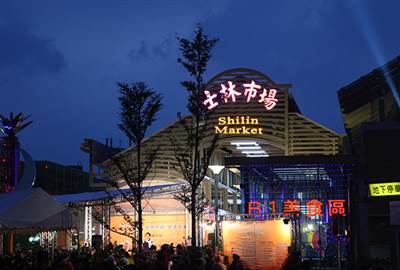 Shilin Night Market
One of the largest and most popular night markets you may just get lost in the maze of alleyways filled with local, traditional, and international goods. Taiwan's traditional food can be found here along with shops, roadside stalls, and vendors of fashion, trinkets and souvenirs.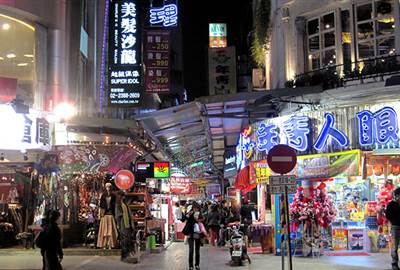 Ximending
It's also popular with tourists for its diversity of entertainments and activities. The lively night spot hosts street performances and exhibitions.