---
What to expect in Tokyo
Exploring Tokyo is an adventure. With all the innovations and the lights in the city, roaming around Tokyo will never be boring. Add these destinations to spice up your stay in the capital of Japan.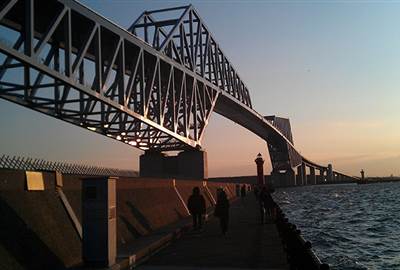 Dinosaur bridge
Known as the TokyoGate Bridge it's also called the Dinosaur Bridge because of its distinct shape. The steel hybrid bridge can withstand an earthquake and carry up to 32,000 vehicles a day.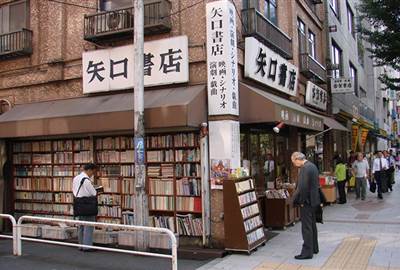 Jimbocho Book Town
Book lovers will be in heaven in Jimbocho Book Town. One of the largest secondhand book markets in the world with over 170 bookshops, publishing houses, and literary societies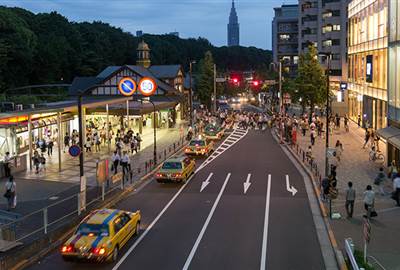 Harajuku
An oasis of teen pop culture yet still in keeping with traditional Japanese culture, Harajuku finds an even balance between the two.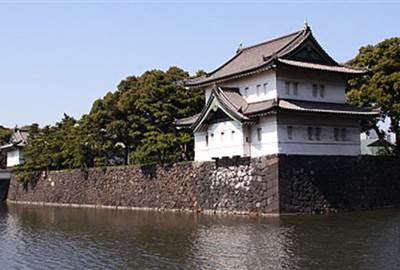 Tokyo Imperial Palace
The Tokyo Imperial Palace is the Emperor of Japan's Imperial Family residence. The inner grounds of the palace are not open to the public but you can tour the Imperial Palace East Gardens.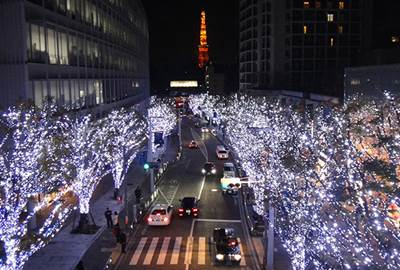 Roppongi
The most popular entertainment district in Tokyo is largely composed of a large number of foreigners. The nightlife district offers bars, restaurants and night clubs but also has elegant retail, leisure and residential space, offices and luxury hotels.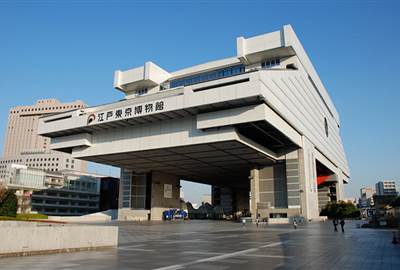 Edo-Tokyo Museum
The history of Japan's capital city is distinctly laid out in the Edo-Tokyo Museum. Through interactivities, scale models and reconstructed historical buildings you can learn about Tokyo's history and beauty.