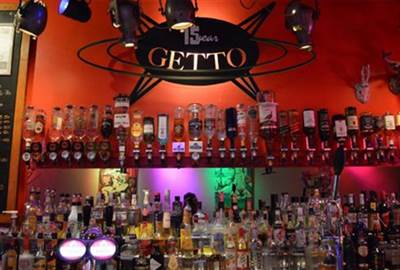 Getto
Describing itself as "an attitude-free zone, for gays, lesbians, bi, queers, and straights", Getto even has its burgers named after the drag queens who perform there. Liberal burger? Served.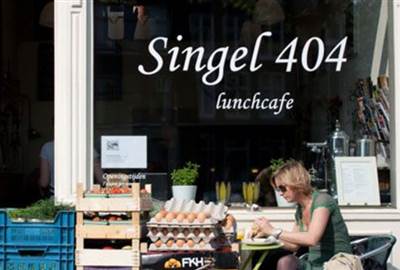 Singel 404
Singel 404 is your go-to lunch place and locals love it. DIY your own broodje (sandwiches) and enjoy the view by the canal when the sun is shining.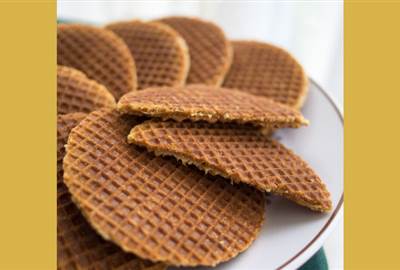 Street Vendors Stroopwafels
Need we say more? Snack on these Stroopwafels and get the XL.