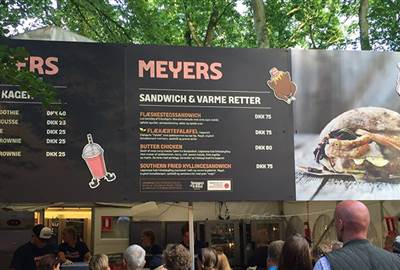 Meyer's Deli
This Nordic deli serves up Scandinavian specialties and also offers a vegetarian menu.This light deli is sure to give a nice and welcoming atmosphere while offering hearty, rich,and filling Nordic specialties.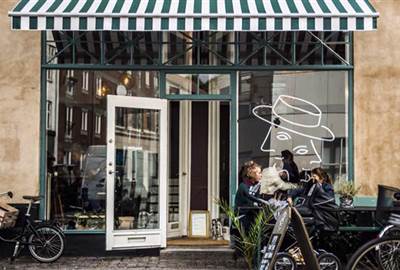 Faatter Faetter
This Copenhagen toast bar offers various takes on the comfort food toast. Served alongside a cosy atmosphere and ambience that is sure to give a sense of intimacy during those random afternoon lunch dates. They have a variety of choices for the toast ranging from fresh produce to hearty smoked hams and cheese.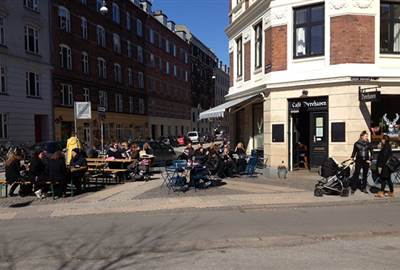 Dyrehaven
Open-faced sandwiches are a popular lunch choice in Denmark. This typical Danish dish is served simple and fresh but is abundant in flavour. Try the kartoffelmad (potato) or hønsesalat (chicken salad) for a delicious snack or light lunch.