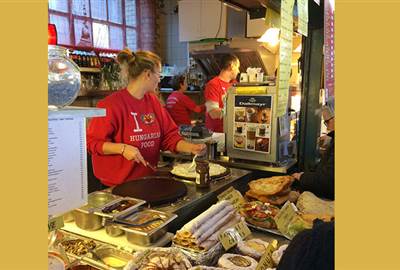 Lángos
Don't miss this Hungarian specialty! Lángos is a deep-fried dough shaped like a solo pizza. Hungarians love it served with garlic butter, cheese, and ham, and it is popular as street or festival food. If you're feeling adventurous, you can put your own toppings, too.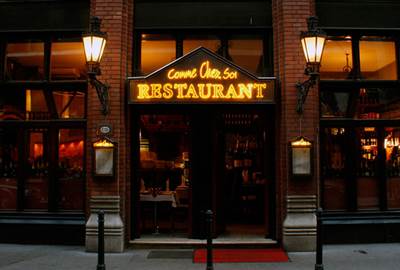 Comme Chez Soi
Along with great food, you get a complimentary glass of champagne, appetizer, dessert wine, sorbet, chocolate truffle, mini chocolate lava cake, and a box of Belgian chocolates. What more can one ask for, you say? Excellent service – well they got that, too. Worth it!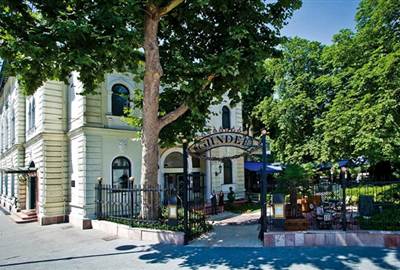 Gundel
But, if you want fine dining at its finest, surely you'll find it at Gundel, one of Budapest's most popular restaurants. Yes, it can be pricey. But, if it's located in an Art Nouveau palace, we think that alone justifies the check, doesn't it?