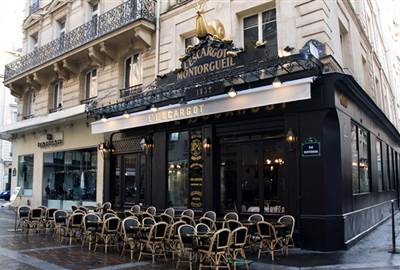 L'Escargot Montorgueil
Pricey snails translate differently when you're in Paris. Escargot is definitely a must-try (whether you like the thought or not is out of the question if you still haven't tried one), and L'Escargot Montorgueil will serve you one with a gold fork and warm bread. Bring a friend the next time you do!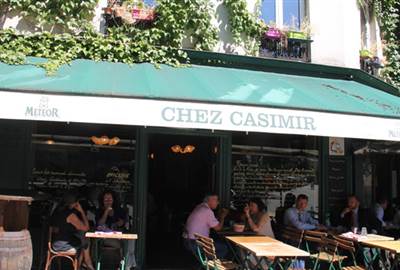 Chez Casimir
What is cheesier than cheese is you sticking to that one go-to variant at home. Well, when you're in Paris, cheesy talk is different, and a cheese plate like Chez Casimir's alongside good baguette is definitely a cheese adventure you must take. Have a drink of your choice when you walk in to their wine cellar, too!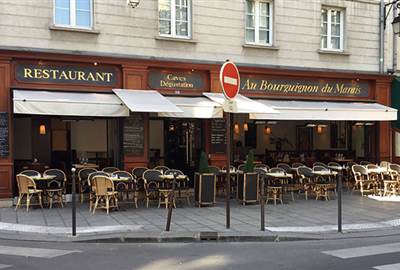 Au Bourguignon du Marais
If you've ever dreamed of wine tasting in Paris without breaking the bank, then Au Bourguignon du Marais is for you. Barely above retail prices, locals and tourists alike flock here for great food and a good time. There's definitely wine for everyone, and expect the unexpected when it comes to their wine selection. Attentive service tops it all off – ahh, parfait.