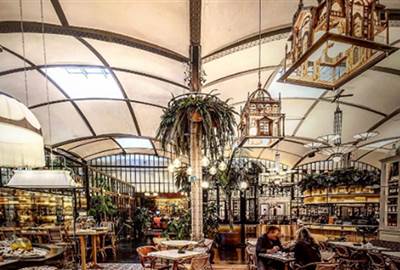 El Nacional
It may be the new kid on the block but being located in Plaça de Catalunya, tourists and locals alike have flocked to El Nacional. No one can look past great food and a great place.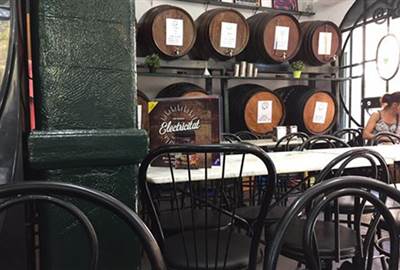 Bar Electricitat
If you've never tried seafood in a can, then it's about time to grab one from Bar Electricitat. Start off your meal with this Spanish Specialty that packs intense flavor and quality in the same can, waiting to be discovered by tourists. Don't forget to get your drinks after, as it is one of the best bars in Barceloneta.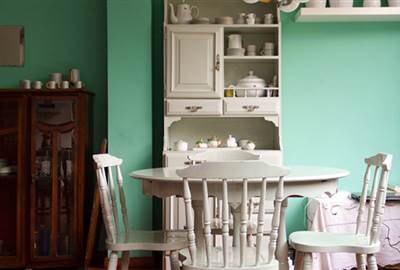 Santa Rita Experience
The supper club scene is a traditional dining establishment which also doubles as a social club. Here you can have intimate dinners by choosing a private table or a shared table to meet new people. It's a fine dining experience in a cozy and homey setting.