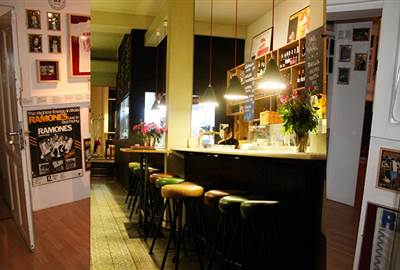 Bar Raval
Famous for being a frontrunner in the Spanish cuisine wave in Berlin, Bar Raval offers authentic Spanish dishes such as tapas as well as Bellota ham. The place is owned by renowned artist Daniel Bruhl.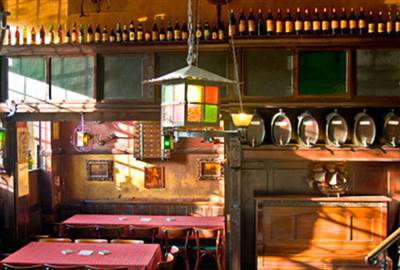 Da Henne (Das Alt-Berliner Wirthaus)
Good food need not be expensive. At times when going on trips hit you with a little bit of home sickness nothing screams of comfort that good ol' crisp chicken. Da Henne serves a german take on the universal comfort food served with a side of tangy slaw.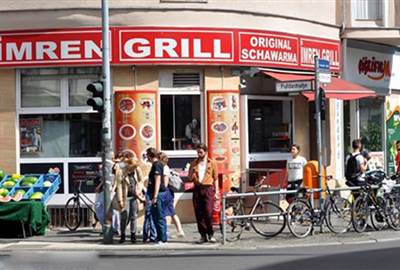 Imren Grill
No trip to Berlin will ever be complete without grabbing the famous Doner kebab. This german delicacy lifted from the Turkish kebab is best served by Imren Grill, a popular place among those who serve the Doner kebab.