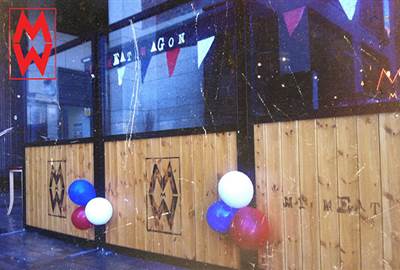 My Meat Wagon
Beef brisket, pork belly, ribs, chicken and an onion ring in one platter still not enough to satisfy your meat cravings? Choose two more sides! If you have an extra large appetite, or if you're just really a meat lover, head to My Meat Wagon.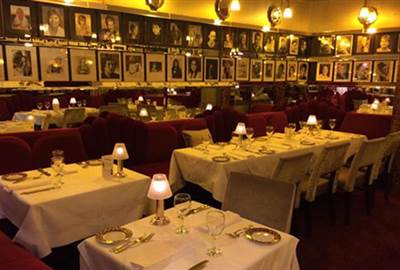 Trocadero
Trocadero has been around for over 50 years and offers its patrons an almost-theatrical dining experience with dim lighting perfect for intimate dinners with your family or a significant other.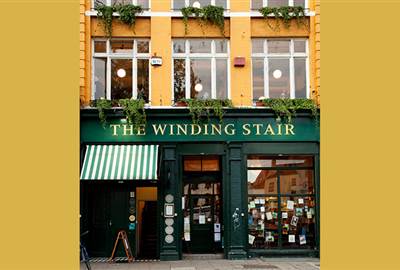 The Winding Stair
A three-storey second-hand bookshop of the same name stood in the same place before as the top-notch restaurant that it is now, and you can get good craft beer and food with locally-sourced ingredients to go with that great read you've found.