---
What to expect in Amsterdam
Amsterdam is one of the most intriguing cities to visit. The Red Light District and legalized marijuana are just a couple of the things that may surprise you. There are lots to do in Amsterdam and you may just not get to fit everything into one trip so make sure to check out our suggestions.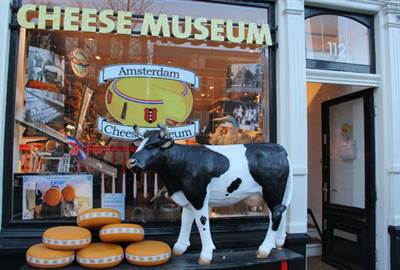 Cheese Museum
Such a quaint shop of cheese turns out to be Amsterdam's Cheese Museum. Taste test different variants of cheese to your heart's content. It is highly likely that you'll go out of the museum's shop lugging a cheese or two. Or three. Or four.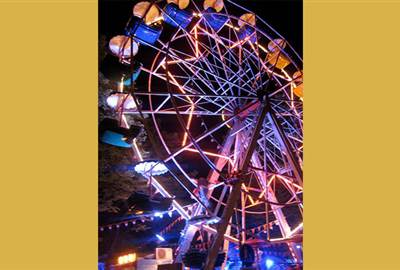 Carnival
Bright lights and wild heights in December is definitely a great idea in Amsterdam. Swing around inside rides in the cool chilly air and grab some hot snacks and you'll have a great winter night.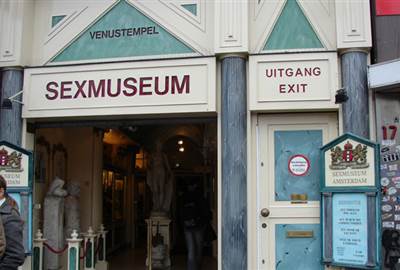 Sex Museum
Located in the busiest spot in Amsterdam, the Sexmuseum is a tourist's first taste of Amsterdam's liberality. Step inside (minimum 16 years of age) and get quirky photo opportunities inside.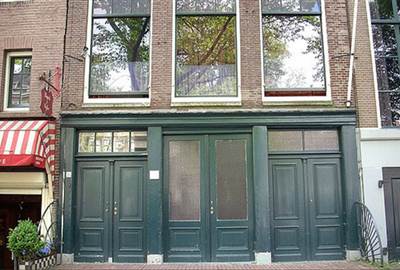 Anne Frank House
The place where Anne Frank herself hid to write her diary, the Anne Frank Huis has always been one of the most-visited attractions in Amsterdam. Plan your trip well though, as the cues can be absurdly long. If you get stuck in one, well, you're always free to admire Amsterdam's distinct street scene.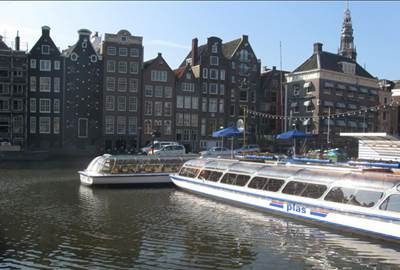 Boat Ride Canal Tours
A boat ride on Amsterdam's canals is a great way to relax after hours of walking. Admire the city's distinct colors and architecture along the way.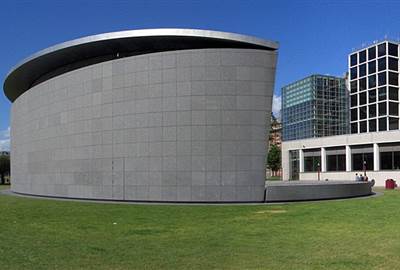 Van Gogh Museum
If you're a sucker for the eccentric painter's works then do not ever miss the chance to go to the Van Gogh Museum. However, as in the Anne Frank House, lines can be intolerable at times so plan your trip and check your options well.