---
What to expect in Barcelona
From famous beaches, historic open parks and cobblestone roads, to cultural institutions such as the Gran Teatre Del Liceu and of course FC Barcelona, Barcelona offers a variety of experiences waiting to be uncovered by curious travelers.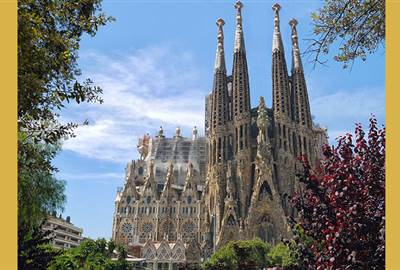 Sagrada Familia
The Sagrada Familia may be the first thing you know even before you arrive in Barcelona, but it's an unfinished story in itself.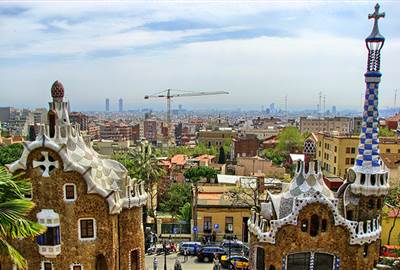 Park Güell
Known for its intricate and creative tiling as well as unconventional architecture, Park Güell is no doubt a Gaudi masterpiece. A picture-perfect postcard anytime of the day, the park never gets old no matter how many tourists it may receive every year.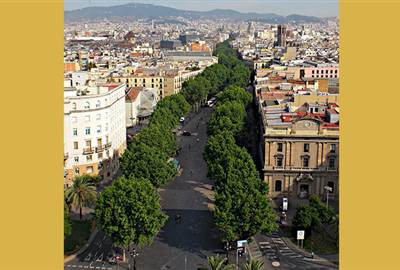 Las Rambla
A 1.2 kilometer-long street where everyone can relax and stroll, La Rambla is definitely a standout amidst the winding and narrow streets of Barcelona. Informally dubbed as a "human river".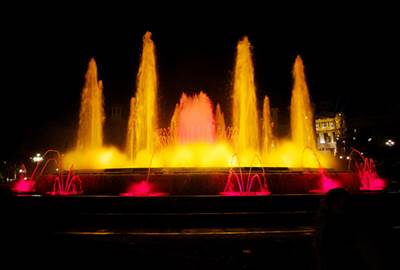 Magic Fountain of Montjuïc
The envy of most fountains in terms of grandeur, the Magic Fountain of Montjuïc continues to entertain large crowds year after year. With Carles Buigas being commissioned to do a "colossal and costly piece of work" in 1929, no doubt that the fountain came to be with just the same purpose in mind.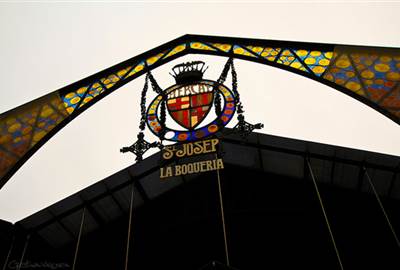 Mercado de la boqueria
If you're planning to go on a picnic, eat tapas, or you just want to experience shopping in the markets of Barcelona, Mercado de la Boqueria should be your first stop. Almost every ingredient in your favorite dishes has a stall that is dedicated to it, so take your pick and try not to fill up your basket that quickly!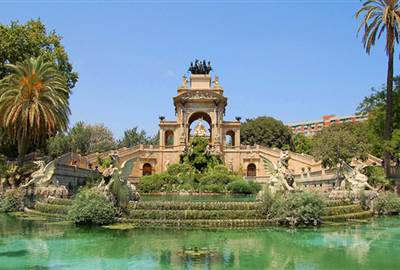 Parc de la Ciutadella
A greenery that has everything going on, Parc de la Ciutadella gives you a breather from Barcelona's busy streets. Relax, go on a picnic, go boating on the lake, meet some animals in the zoo, have an artsy trip to the Museu d'Art Modern – there is no shortage of reasons why you shouldn't leave just yet.