---
What to expect in Copenhagen
A beautiful Scandinavian country, Denmark is one of the largest cities in northern Europe. A visit to museums, streetscapes, and those cozy bed and breakfasts on cobbled streets will be a perfect experience in Europe's busiest hubs.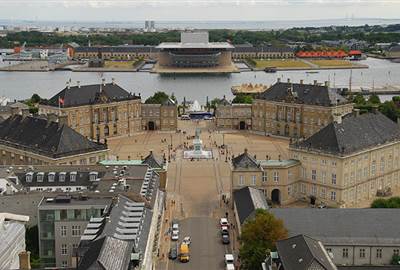 Amalienborg Palace
Comprised of 4 different structures, Amalienborg palace features distinct architectural styles (rococo) that captures the essence of royalty. At the center of the 4 structures is an immense equestrian statue of the late Frederick V. Make sure to ask for guided tours as certain parts of the palace are open to the public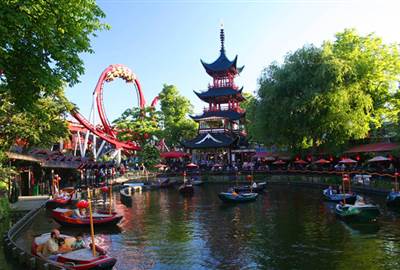 Tivoli Gardens
With something for everyone. From classical architecture and fairytale-esque rides, to shows and musicals, as well as lush greenery and colorful flora Tivoli gardens is a must visit for anyone going to Copenhagen.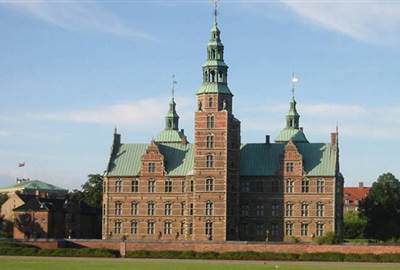 Rosenburg Castle
Built during the 17th century through Christian IV, Rosenburg castle is indeed a cultural for Denmark. Various attractions are available (please coordinate with tour groups to have the best possible experience) such as the Knight's hall, a collection of venetian glass and flora Danica as well as Denmark's crown jewels.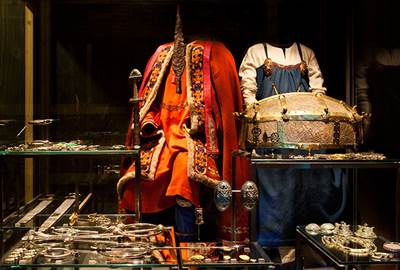 National Museum of Denmark
The museum holds various collections for display such as exhibitions from the stone age, a coin and medal collection, a Viking collection, and a toy collection among others. The museum also holds a very intensive Danish Antiquity collection.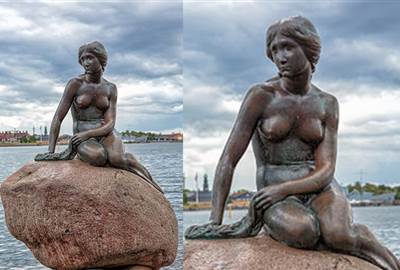 The Little Mermaid Statue
Made by sculptor Edvard Erichsen, the Little Mermaid statue is based from the Hans Christian Andersen fairytale of the same name. The commission was made by a brewer who was captivated by a soloist performing in the stage play of the Little Mermaid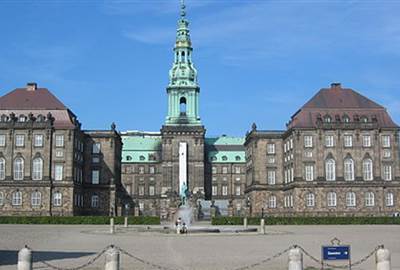 Christiansborg Palace
Housing the seat of the Danish Parliament as well as other government positions Christiansborg Palace is unique as it is the only government structure that houses all three branches of government.