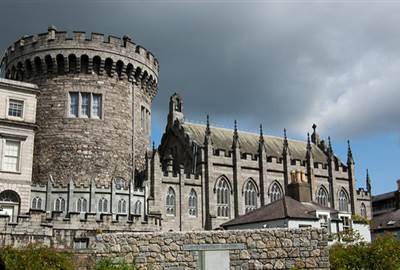 Dublin Castle
If you're looking for what's symbolically Dublin, then you need not go any farther than Dublin Castle. Inside it is a Black Pool ("Dubh Linn"), where the city gets its name from. Visitors are welcome to the State Apartments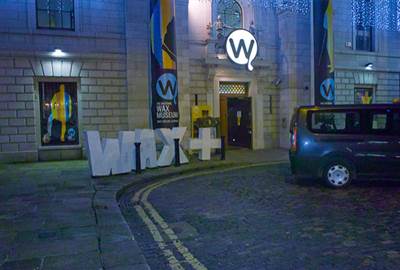 National Wax Museum
From cartoon characters to historical figures, Explore and experience the Science Discovery Zone, Wax Factor, and Recording Studio, bringing in the novelty and fun for kids and adults alike.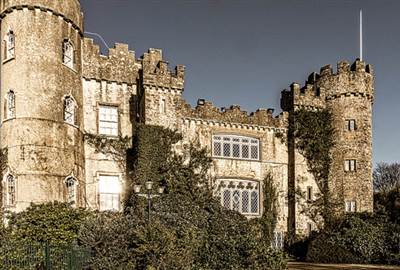 Malahide Castle
Different sports facilities are actually available inside the castle such as tennis and golf, but one would need to take a tour of the Secret Walled Gardens to really say one has been here, and there's really no reason no to as it is the main highlight of the visit.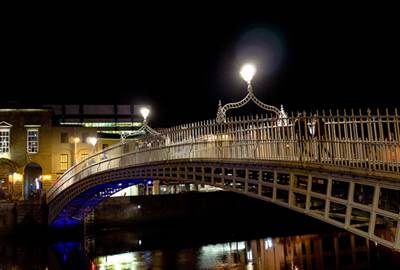 Ha'penny Bridge
Taking its name from the ha'penny, the exact price for a ferry ride across the river during the pre-modern industrialization period, It is the first pedestrian bridge the Dubliners ever had and was the only one until the opening of the Millennium Bridge in 1999. Crossing this bridge is traversing Dublin's history in every sense.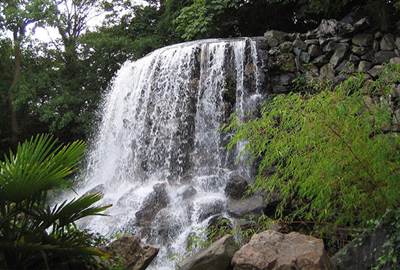 Iveagh Gardens
Get lost in a 300-year nature history in the yew maze, rosarium, and fountains of the Iveagh Gardens, more popularly know as Dublin's "Secret Garden". The best time to visit is said to be during the summer.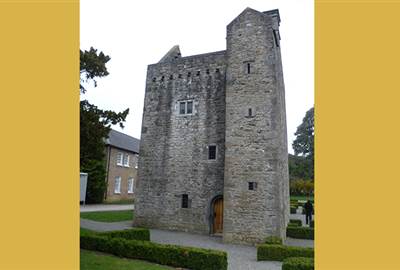 Ashtown Castle
The Ashtown Castle being found inside the structure of an Ashtown Lodge demolished in 1978, it is now fully restored and is known to be dating back to the 16th century. It is a medieval tower house even older than Ashtown Lodge (18th century) itself that's definitely worth a visit.