---
What to expect in London
There's so much to see of London that your trip will be full of cultural and trendy visits and the train system will make it that much easier. Your visit should include these landmarks and don't forget to have that traditional afternoon tea or a trip to the theatre.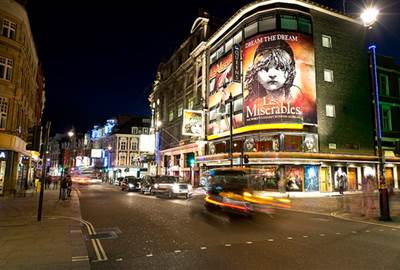 West End Musicals
How can one miss those flashing lights and colorful signs that complete London's distinctively rich street scene? There's more than The Phantom of the Opera or Les Miserables to enjoy – so don't worry about running out of musicals to watch!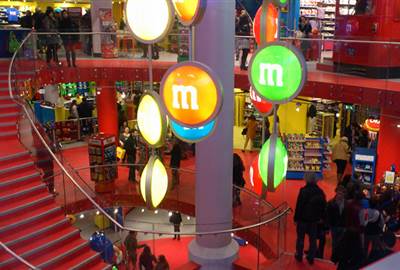 M&M's World
Let's face it. Adults or kids alike, there's been a time when we munched on these colorful chocolates. Satisfy your cravings in the M&M's world and feast your eyes on your rainbow chocolate dreams.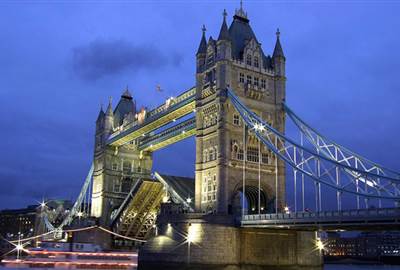 Tower Bridge
For an entrance fee, you can step inside the Tower Bridge museum and on a glass viewing platform. However, most tourists and locals alike would agree that Tower bridge is even more magnificent when viewed from afar, especially at night. Must.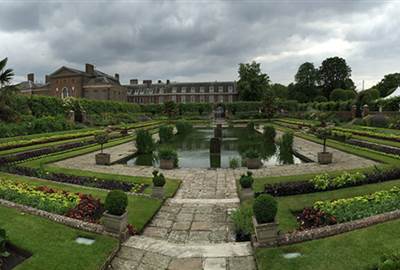 Kensington Palace and Gardens
If you are interested on how the royalty came to be, but you're find the Buckingham Palace too crowded with tourists, then head to the Kensington Palace and Gardens. The writings around the palace in elegant script are whimsical, and recount the days of the young royalties.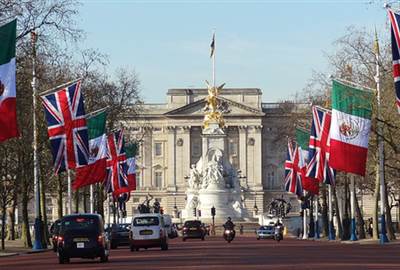 Buckingham Palace
Oh, how can anyone miss the Buckingham Palace? Even outside the palace grounds, gold accents adorn gates and statues. A popular attraction is the "Changing of the guards", which happens only during certain times of the day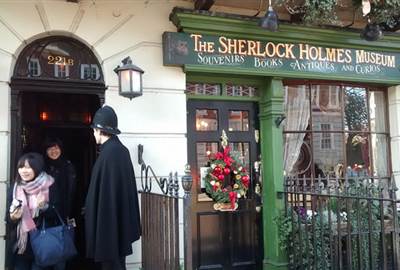 Sherlock Holmes Museum
Even if you're not a fan, the place itself is a must-see. Step into 221b Baker Street and see for yourself. As Sherlock says, "There is nothing more deceptive than an obvious fact."