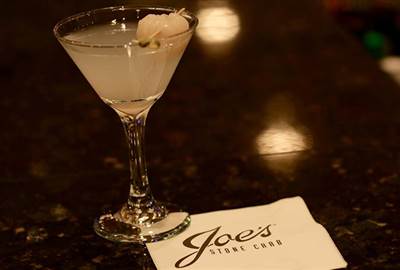 Joe's Stone Crab
An authentic Miami experience is not complete without tasting Stone Crabs! Joe's in a Miami institution serving up tasty Stone Crabs paired with a key lime pie dessert. What more can you ask for?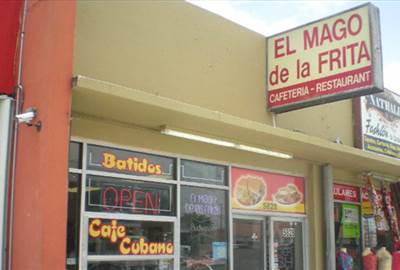 El Mago de la Frita
Experience authentic Cuban Fritas in Miami with arguably the best joint to get yourself some tasty Fritas! Try the Frita a Caballo and the Croquetas!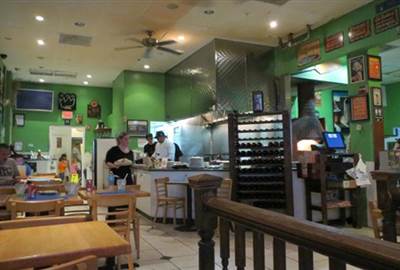 El Rey del Chivito
Made with grilled steak, crisp bacon, cheese, fried egg, and vegetable garnishes this whopping sandwich plus the relaxed environment of the restaurant makes for a tasty dinner!