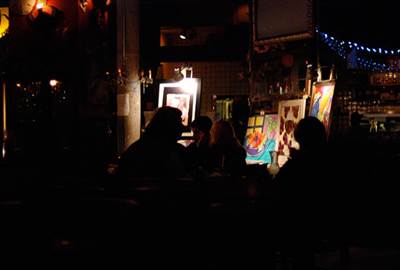 Café Tu Tu Tango
You're certainly lucky to have found this restaurant, serving you great food and fortune on the side (yes, an in-house fortune teller.) Oh, and one more thing: belly dancers included.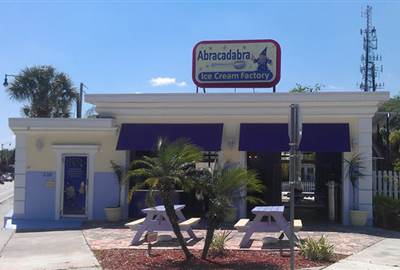 Abracadabra Ice Cream Factory
Right before you get to Kissimmee and leave Orlando, pass by the Abracadabra Ice Cream Factory where they prepare your ice cream in front of you using nitrogen. It tastes as amazing as the free show that comes with your dessert!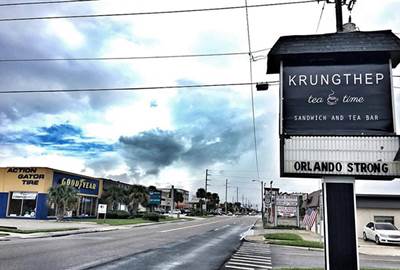 KrungThep Tea Time
A Thai twist sandwich and tea bar their signature sandwiches and fine selection of teas makes this resto stop off a unique one. Make sure to stop by this coffee spot.