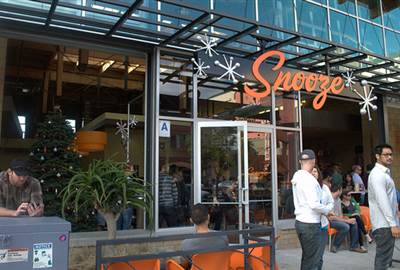 Snooze AM Eatery
Their menu is straightforward offering choices such as flavors from the hen, the art of hollandaise, sammies, sweet utopia, light as a feather, flavor saveurs, and even morning cocktails.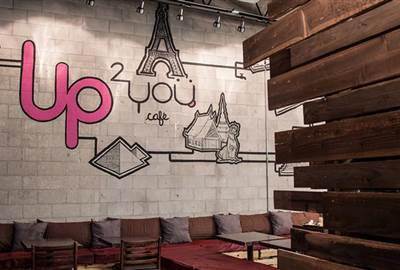 Up2You
A dessert shop, tea room and coffee shop in one this dining establishment is a must try. Expect interesting and of course delicious treats like Hokkaido cheese tart, lava toast, banoffee pie, and more from their menu.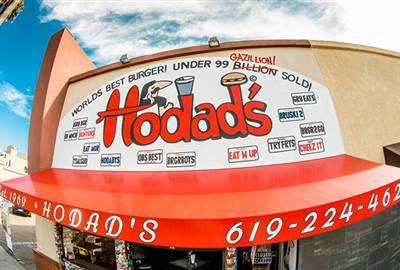 The Mission
If you're looking for a health conscious meal then look no further than The Mission. The urban bistro promotes healthy living with a menu including pancakes, sandwiches and Modern Latino cuisine. There's something for every appetite.