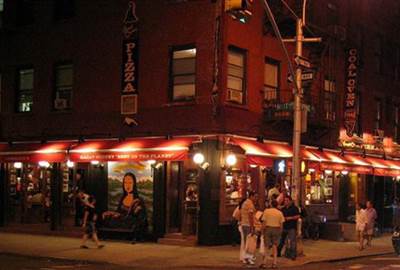 Lombardi's
Lombardi's offers smoky-crusted coal oven baked pizza, topped with San Marzano tomato sauce, fresh mozzarella and basil.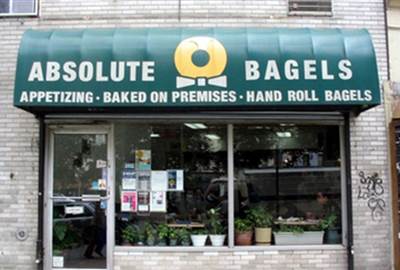 Absolute Bagels
It's unique that this bakery is run by a Thai family. The storefront is not anything spectacular and looks to be your run of the mill bakery BUT they serve the most delicious bagels. From standard to fruity spreads there's a bagel for everyone.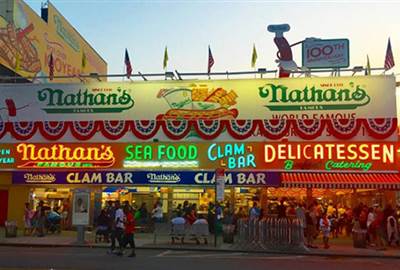 Ben's Best
Ben's Best has been churning pastrami after pastrami for over 30 years. Aside from their delicious, old fashioned, dark and spicy pastrami they also offer matzo ball chicken soup and is the last of the remaining Kosher delis.