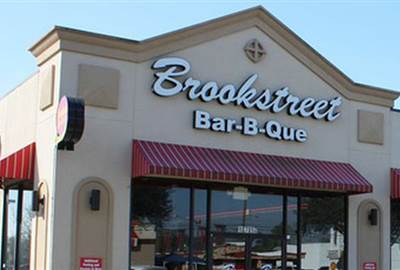 Brookstreet BBQ
Serving up authentic Texas BBQ this rustic joint serves up specialty dishes such as smoked brisket, sausage and ribs. Make sure to drop by for their specials such as the wagyu briskets and thei beef ribs.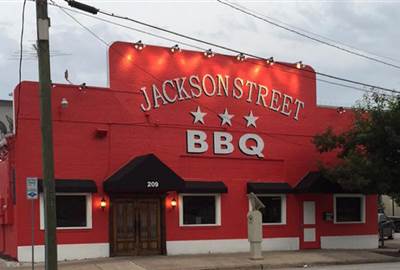 Jackson Street Barbecue
A more laid back BBQ joint this BBQ smoke house offers the traditional trio of ribs, brisket, and sausage paired with their whopping sides like the guilt inducing fried mac & cheese.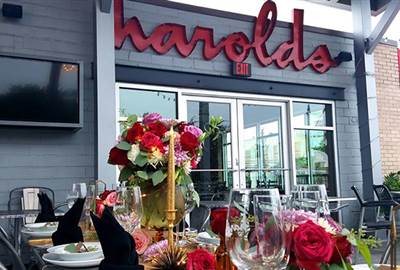 Harold's Tap Room
A chill place to hangout for some drinks and some bar chow after a long day.