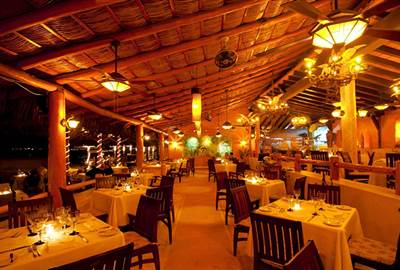 La Palapa
In 1957, the first restaurant on the beach was opened in Puerto Vallarta known as La Palapa. Their tropical Mexican cuisine combines Mexican with Asian and French elements and is influenced by fresh and delicious local ingredients and abundant choices from the region.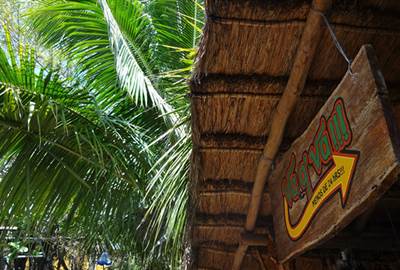 Va q' Va!!!
Va q' Va in Cancun was founded in 2005 by a taxi driver who lost his job due to lack of tourism when the place was ravaged by hurricane Wilma. Now, it is one of the best seafood restaurants in Cancun serving excellent shrimps and lobsters at reasonable prices.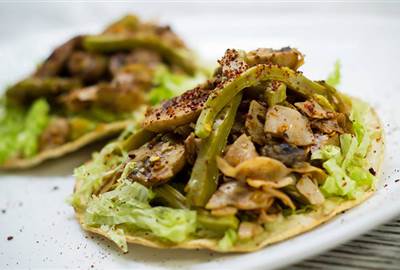 Calabacitas Tiernas
This vegetarian restaurant in Oaxaca was named after a popular film in Mexico, Calabacitas Tiernas. The food is traditional Oaxacan emphasizing on local ingredients and well-seasoned food.