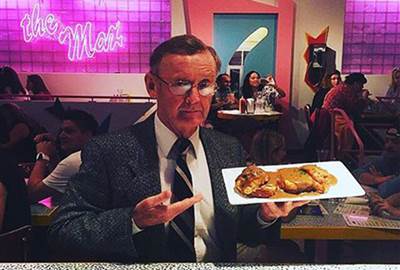 Saved by the Max
SBTM is a pop-up themed shop, diner and bar, opened in 2016 and will be in Chicago unitl May, 2017. This temporary restaurant is inspired by the 90's show Saved by the Bell.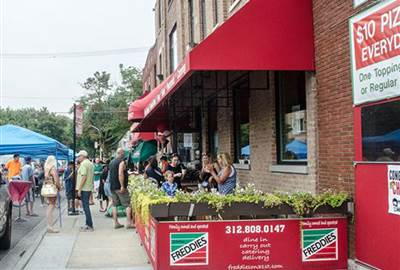 Fabulous Freddie's Italian Eatery
It is one of Chicago's best Italian eateries. It offers scrumptious selection of favorite Italian dishes such as pizzas, pasta and salads. They are famous for their scratch made, signature Chicago items like Italian beef and sausage and meatballs sandwich.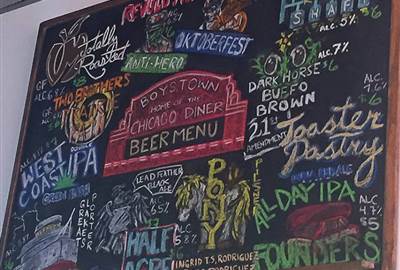 The Chicago Diner
This is a vegetarian restaurant serving creative vegetarian and vegan food since 1980's. They are also offering gluten-free menu for appetizers, entrees, sandwiches and desserts items. The restaurant was a product of a promise a man made to a woman.