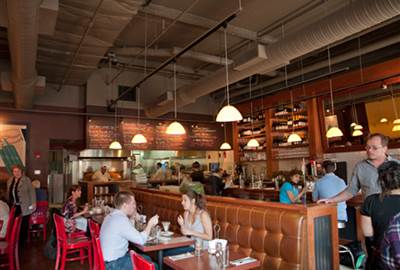 Picco
A good place to get fresh out of the over pizza. This Italian bistro offers light meals at a fairly reasonable price. Make sure to sample their grilled cheese sandwich and grab a glass of wine or a bottle of brew and enjoy your meal.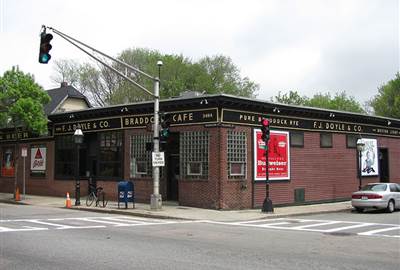 Doyle's Café
Go here not only for the drinks and the food but also for the history. Doyle's café dates back to the early 1880s and is considered a Boston institution. A famous watering hole for known politicians Doyle's place in Boston is unmatched as it is the first place that served Sam Adams lager on tap.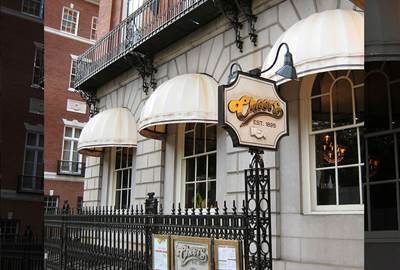 Pierogi Heaven
Pierogi are filled Polish dumplings. Pierogi Heaven is a cozy Polish restaurant in Chicago downtown. Prices are reasonable, plus you get extra if you ordered in polish.