Atlanta History Center
Get to know the history of Atlanta and Georgia! The museum houses various exhibits and collections as well as beautiful house museums like the Swan House and the Tullie Smith House.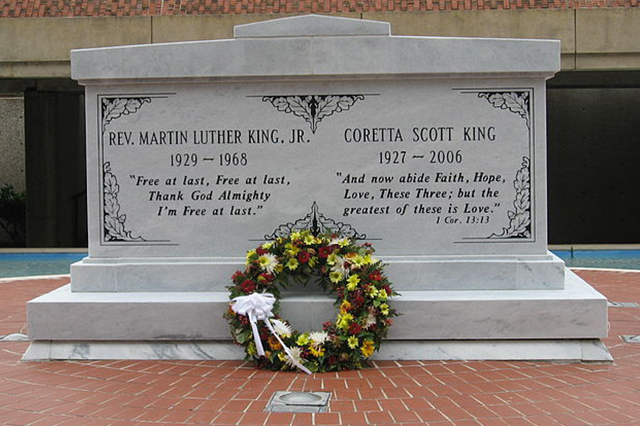 Martin Luther King Jr. National Historic Site
This memorial is in honor of one of the progressive leaders of the civil rights movement. The historic site features much of King's early life as well as museums and memorials that pay homage to this great man.
Center for Puppetry Arts
Learn how masters such as Jim Henson and Rick Lyon do their trade. The Museum features various exhibits most notable of which are those of Jim Henson. The Power of Wonder exhibit allows for an interactive experience to learn the trade that brought smiles to our faces as kids.
Perkerson Park
Offering various amenities such as a very elaborate play place as well as Splash pad to cool of those hot Atlanta summers, Perkerson Park is an oasis amidst the fast placed life of the city
Underground Atlanta
For a nice and unusual experience drop by Underground Atlanta where you can visit various retail shops as well as nighclubs and bars
Children's Museum Atlanta
A very fun and interactive place to bring the kids! The Museum hosts permanent exhibits such as Fundamentally food and Gateway to the world. The Magic Tree House is a sure hit while teaching kids about history!