---
What to expect in Boston

Boston is a city of plenty must-sees and must-visits. Make sure to travel here during Spring or Fall to fully take advantage of the city and what it has to offer. Many of the historic landmarks are nestled in the cobblestoned and colonial neighborhoods. Just walking through these parts of the city will show you what a beautiful city Boston is.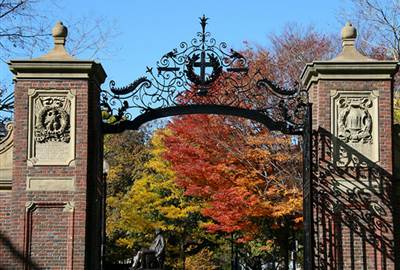 Harvard University
The oldest learning institution in the United States, Harvard University offers more than just academic excellence. Within the hallowed walls of this University lies various stories as well as various collections situated in its art museums. Make sure to visit their website or ask around the campus for available campus tours.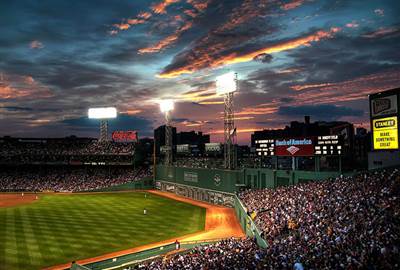 Fenway park
If you're a fan of sports then Fenway Park is a must-go as it houses one of the most historic teams in baseball history, the Boston Red Sox. The park houses the behemoth Green Monster as well as the historic pieces of the game.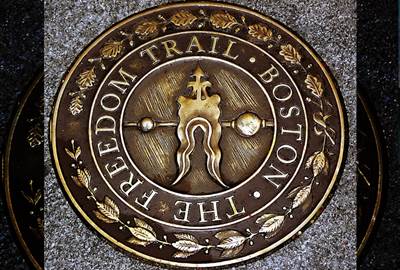 The Freedom Trail
This attraction serves as the umbrella site that leads to 16 known historic sites in Boston such as the meeting places, museums, churches and burying grounds that tell the story of the revolution that paved way for the United States. Make sure to book a tour to fully immerse yourself with the revolutionary history of Boston.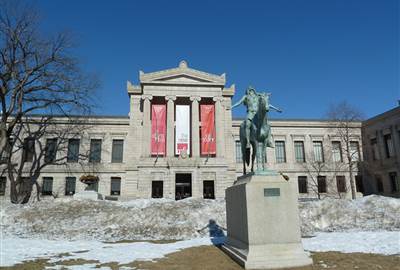 The Museum of Fine Arts Boston
The Museum of Fine Arts in Boston is the 4th largest of its kind in the USA. The museum houses numerous collections from antiquated pieces from Greece and Egypt to key pieces of the American Revolution. The museum also has key pieces from works by Monet to Von Gogh. Make sure to visit their site to be able to view their new collections as well as plan out the route to see most of the collections in one trip.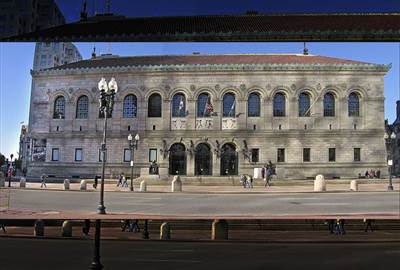 The Boston Public Library
The Boston public library also houses an immense amount of history as it is the first public library in the United States that is free-lending as well as it having a presidential library (that of John Adams). The library also features a distinct architectural style reminiscent of Old Boston.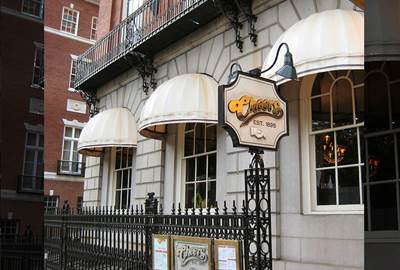 The Cheers Pub
If you're a fan of old sitcoms then you're familiar with CHEERS and its old timey theme song. This old pub became a famous attraction in Boston because of the popularity of the said sitcom.Take in the nostalgia brought by the sign and the bar as you chill with friends over a pitcher of brew.