---
What to expect in Houston
Houston's central attraction can be said to be in the Space and Science field. Space fanatics will get their fill at the NASA Space Center and Johnson Space Center for starters. Next are the various museums and historical sites. Don't forget to prepare for a hefty appetite with Texan food.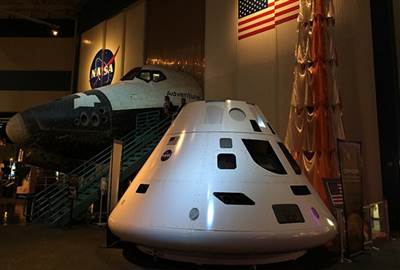 Space Center
The center houses various attractions and exhibits from space artifacts and hardware to specialized tours and interactive exhibits. This high tech center is truly a must visit for Houston first timers.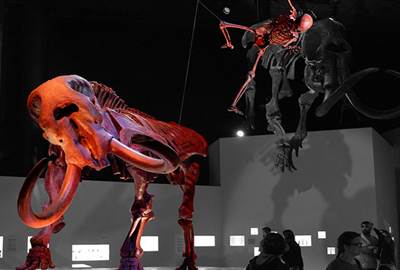 Houston Museum of Natural Sciences
Houston Museum of Natural Sciences boasts wide collections and exhibits housed in 4 facilities within the complex namely the natural science hall, the Burke Baker Planetarium, the Cockrell Butterfly center, and the Wortham Giant Screen Theatre.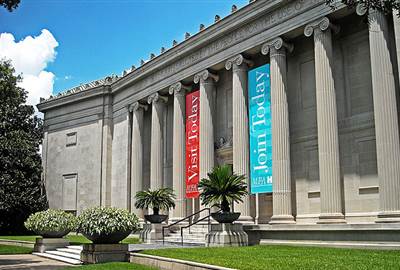 Museum of Fine Arts, Houston
One of the largest museums in the United States the Museum of Fine Arts in Houston houses approximately 64,000 pieces that span 6,00o years of history. The collections range from Italian Renaissance period to African-American art.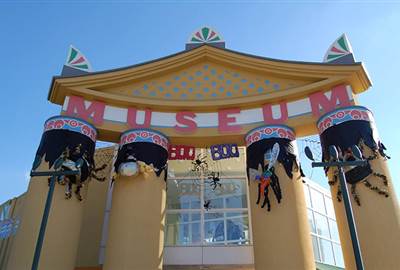 Children's Museum of Houston
Perfect for a day out with family the Children's Museum offers various interactive exhibits that are sure to engage your kids such as the Makers Annex and the Flow Workds exhibits.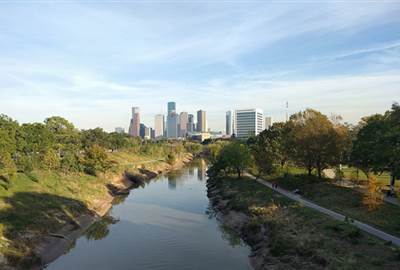 The Buffalo Bayou
A nice spot for camping trips as well as hikes, the Mother Bayou houses various parks that offer other activities such as kayaking. Enjoy a weekend of outdoors fun in the numerous parks around Buffalo Bayou.
The Menil Collection
This museum houses the private collection of John and Dominique De Menil that reach around 17000 pieces of art from paintings to photographs. Admission is free of charge. Aside from the main gallery there are also other attractions such as the interfaith chapel and modern art installations that can be found in the campus of the museum.
---
Places to Dine in Houston
Being part of the south, Houston's dining fare includes barbecue, Tex Mex and steakhouses. However, there are unique delights such as Southern chicken waffles, handmade pansotti, kolaches and so much more.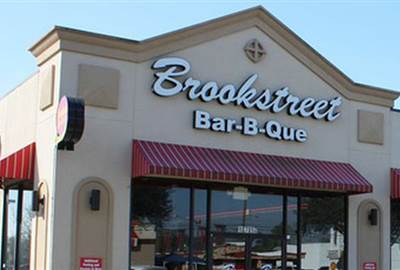 Brookstreet BBQ
Serving up authentic Texas BBQ this rustic joint serves up specialty dishes such as smoked brisket, sausage and ribs. Make sure to drop by for their specials such as the wagyu briskets and thei beef ribs.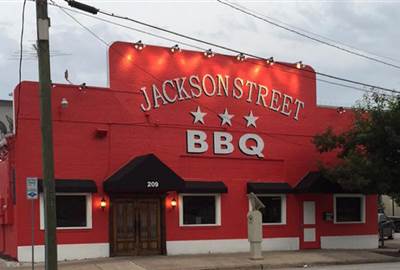 Jackson Street Barbecue
A more laid back BBQ joint this BBQ smoke house offers the traditional trio of ribs, brisket, and sausage paired with their whopping sides like the guilt inducing fried mac & cheese.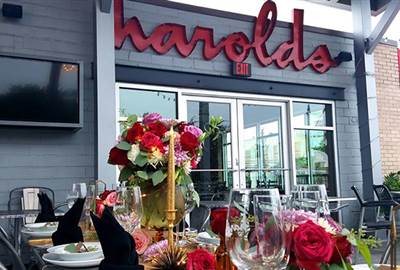 Harold's Tap Room
A chill place to hangout for some drinks and some bar chow after a long day.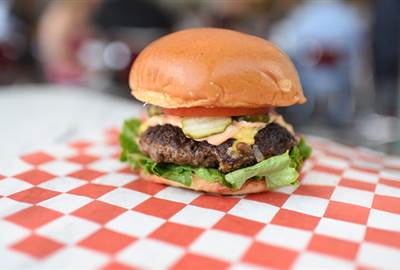 Killen's Burgers
This joint serves probably Americas dearest comfort food, The Burger. With a special beef blend they serve the classic hamburger and cheeseburger along with specialty items such as grilled chicken and sides like sweet potato fries.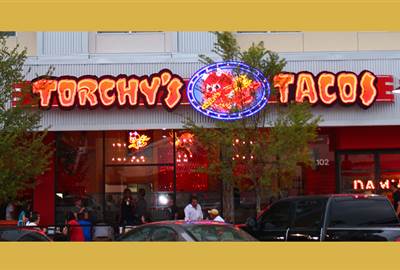 Torchy's Tacos
A good bang for your buck Torchy Tacos' selections include traditional Mexican grilled food with a twist. Try the Dirty Sanchez which is a scrambled egg taco with an amazing poblano sauce or the Grand Burrito.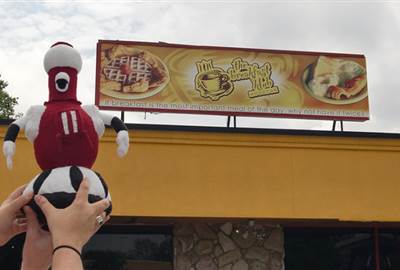 The Breakfast Klub
A casual family restaurant serving up southern specialties such as Katfish & Grits and Wings&Waffles. Recognized as one of the best breakfast restaurants by leading publications and media you're sure to get a savory breakfast.