---
What to expect in Mexico
There is a wide variety of destinations, attractions and activities surrounding Mexico. From sun up to sun down, from the lands to the oceans and in between, you'll definitely have a wondrous experience in Mexico.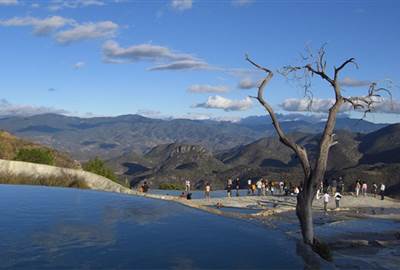 Oaxaca
It is a colonial city surrounded by a mountain range. It is an ideal place for cultural immersion for its local cuisine, markets and native customs.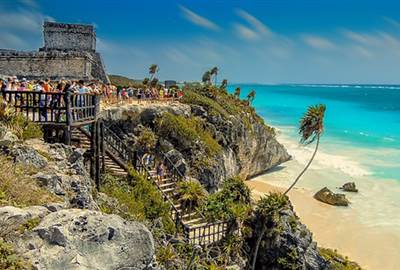 Tulum
Once renowned for Mayan ruins, Tulum is now a frontier of Maya beaches. Aside from best preserved ruins, the place offers cerulean waters of the Caribbean Sea as a backdrop, cenotes (or underground water-filled caverns) and bioreserves.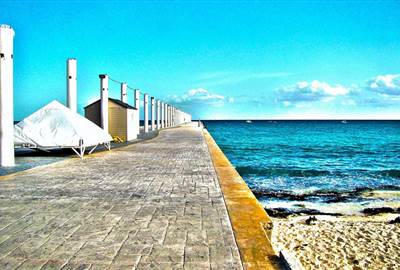 Playa del Carmen
Experience a hip food scene and an even hipper bar culture while enjoying the sands in Playa. Beach bums, historical buffs and outdoor enthusiasts will be mesmerized with Tulum's ancient ruins and natural landscapes.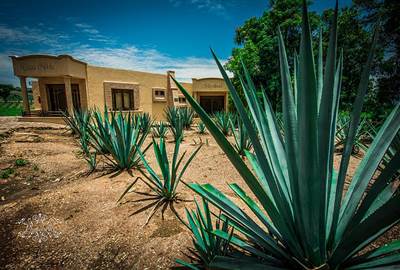 Guadalajara
This is one of Mexico's major and largest cities and the home of mariachi and tequila. The place is perfect for an urban getaway – diverse dining, an abundance of museums, plentiful cultural sites and non-stop partying.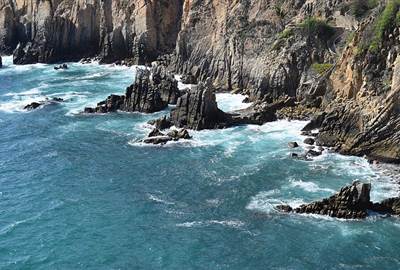 Acapulco
It is a tourist destination with incredible beauty and natural cliffs. This is the first choice of party-lovers, honeymooners, sports enthusiasts and families for its tropical and festive atmosphere that can be enjoyed by visitors of all types and ages.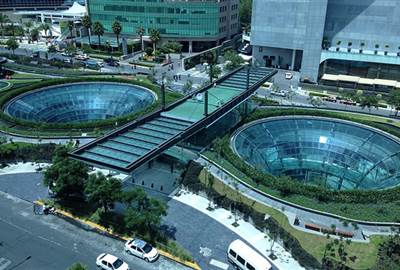 Mexico City
A visit to this capital is a bit overwhelming because it is one of the largest metropolitan areas in the world. The city offers endless options for visitors. The museums, parks and archaeological sites are major attractions in the city.