---
What to expect in Miami
Miami may be known for its beaches but there's much more to the Magic City than that. Miami is also famous for Art Deco, art galleries, celebrity sightings and a vibrant culture scene. The gleaming turquoise waters and splashy architecture is a sight to see.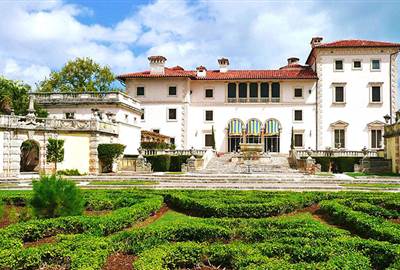 Villa Vizcaya
This former estate of businessman James Deering, the Villa features various museums notable for its collection of European decorative art. Aside from the art the Villa also houses various gardens along the open courtyard.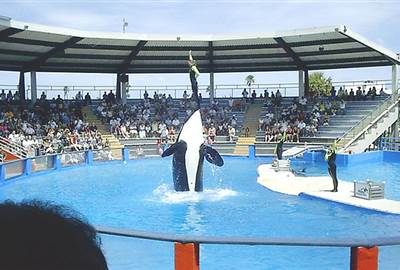 Miami Seaquarium
One of the oldest aquariums in the United States, the Miami Seaquarium offers various exhibits featuring various aquatic wildlife such as turtles, fish, dolphins, and sharks!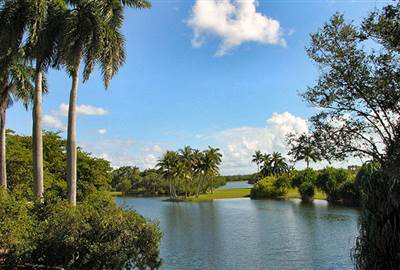 Fairchil Botanic Garden
This botanical garden has a diverse collection of rare and wild flora. Aside from being an oasis within the urban city, Fairchild also serves as an educational institutions aiming for environmental conservation. Fairchild also features various exhibits from butterfly enclosures as well as various museums and galleries.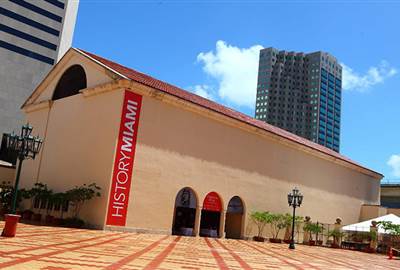 HistoryMiami
Get to know the history of Florida in the exhibition piece Tropical Dreams which focuses on the foundation as well as the expansion and development of the state. Other exhibits include the Aviation collection of Pan-Am paraphernalia and the Seminole collection.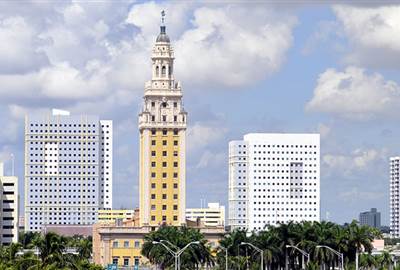 Freedom Tower
Currently a contemporary art museum , the Freedom tower is a monument for the Cubans who fled the communist rule of Fidel Castro. The exhibits on the second floor is free of charge and is must visit!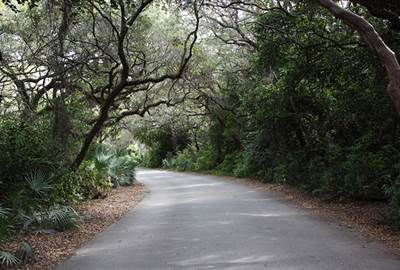 Greynolds Park
Visit this urban park during those days where you just want to take a stroll and be surrounded by the wonders of nature! The park offers various amenities such as picnic grounds as well as a golf course. Perfect for those lazy weekend afternoons.