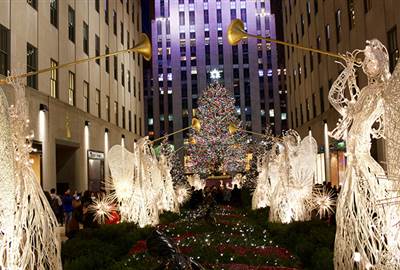 Rockefeller Center
You may be familiar with this particular spot from countless movies. Rockefeller Center is more than just this space. There's the view from Top of the Rock, Radio City Music Hall, and the iconic rink. Christmas season in Rockefeller Center is a spectacular sight and shouldn't be missed.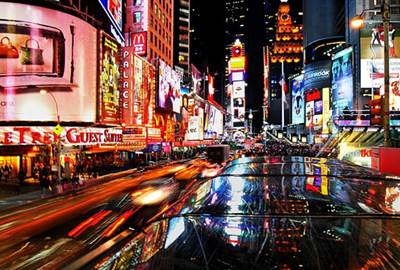 Broadway
See the best shows, the most dazzling theatrical plays on Broadway. There's no place like it. There are some notable ones throughout the world but New York Broadway is a feat all on its own. Some of the best performing arts schools are located here and it's no wonder it's the entry to the performing arts scene.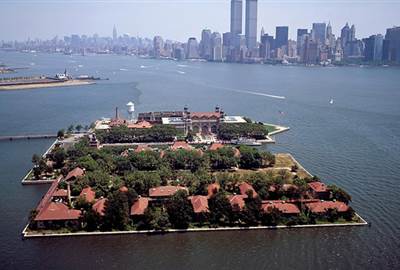 Ellis Island
This island gave a new start to millions arriving from many different countries. Arrivals from Europe, Russians, Poles, Hungarians, Czechs, Serbs, Slovaks, Greeks, Syria, Turkey and Armenians were escaping poverty, war and seeking asylum. This is a frequented place for the hope and history it brings.