---
What to expect in Orlando
More than just popular theme parks, Orlando offers art museums, eco tours, gardens, and family friendly attractions. There's Downtown Orlando with choice restaurants, shops and outlet stores.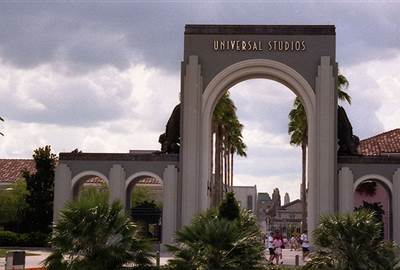 Universal Orlando
From Harry Potter to Despicable Me to Spiderman, Universal Orlando resort has it all for the kid in us who secretly wants to have a taste of the world one can only see on screens and read in books.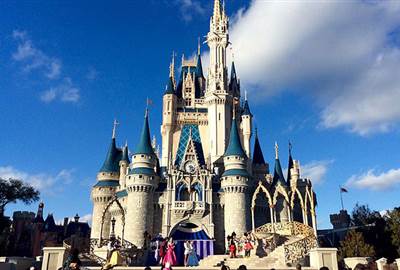 Walt Disney World Resort
Magic Kingdom, Epcot, Hollywood Studios, Animal Kingdom – you've probably had these listed consecutively on your itinerary. Well, they're all under one roof in the Walt Disney World Resort.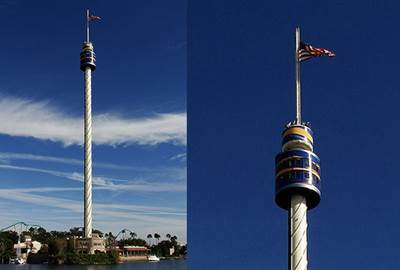 SeaWorld Orlando
Seek thrill when the creatures of the water come alive in the SeaWorld Orlando. What's latest is Mako ™ , a 200-foot hyper coaster that's reportedly Orlando's tallest, longest, and fastest. Perfect treat for the kids (and adults alike) after a fun day of sea-ducation.
Orlando Museum of Art
You definitely did not come to the Orlando Museum of Art to just see but also to experience art. With art appreciation lectures, studio classes, and award-winning art enrichment programs, the museum proves just how its visitors can join its mission to be for art.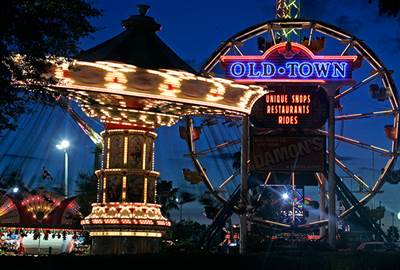 Old Town
Take a step back in time into Florida's reconstruction of a classic town with brick streets lined with trees and shops, restaurants, and amusement attractions made for the family. It is definitely not your average theme park, unless you were expecting to be in 1986. Nonetheless, Old Town boasts of establishments and attractions that will give you magical memories from traditions that pleasurably last a lifetime.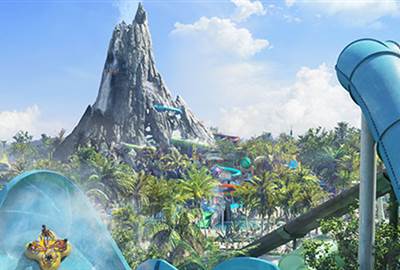 Volcano Bay
A water theme park still under construction at Universal Orlando, Volcano Bay is built to be the only one of its kind. A brainchild of trips around the world in search of the perfect, hassle-free, luxurious place for the family, some details revealed include a huge man-made volcano spouting huge waterfalls, and a slide that passes through a pool filled with guests – a first in the world. If these already excite you, wait for the yet to be revealed