---
What to expect in SanDiego
San Diego is a popular family vacation destination. With ideal year round weather, theme parks, outdoor recreation, and arts there's so much to explore and do. The relaxing mood and culture of San Diego however, will have you enjoying the beautiful beaches, parks and shopping.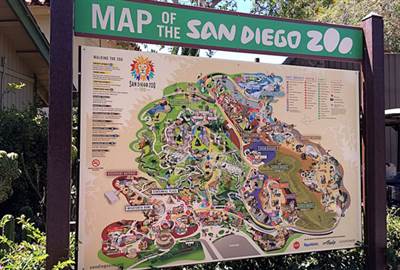 San Diego Zoo
This urban zoo is home to over 3500 rare and endangered animals and over 650 species. Their botanical collection has more than 700,000 exotic plants. Located in downtown San Diego, you wouldn't expect a lush wildlife.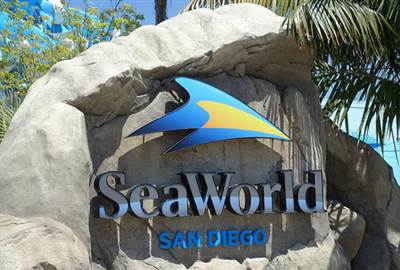 SeaWorld
Another theme park to visit is Sea World where you can get an up close and personal experience with various marine animals. The park is home to sharks, turtles, penguins, whales, flamingos and lots more.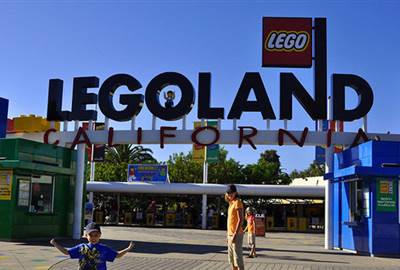 Legoland
This is the ultimate kiddie funland but guess what? Adults will enjoy this, too. Everything is life-sized from traffic cops to dinosaurs and other Lego creations. It's a family friendly destination with rides, a water park and movies.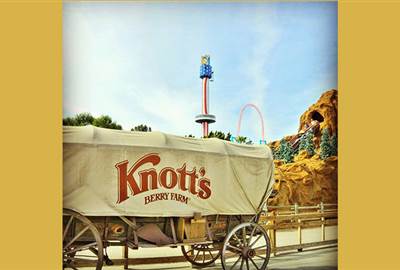 Knott's Berry Farm
Knott's Berry Farm offers something for everyone and the Old West theme makes for an interesting experience. Thrilling rides, roller coasters, water rides, live entertainment, marketplace, shopping, and dining are just some of the things to do here. It's the perfect combination of the wild west and exciting attractions.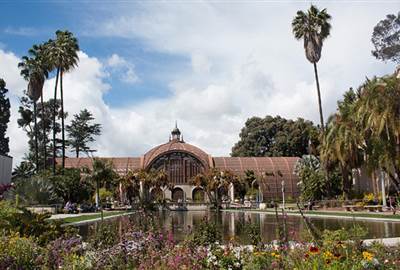 Balboa Park
This large urban cultural park boasts of 25 museums and attractions to choose from. With so many things to do you'll come back for more. Everything from park tours, to public organ concerts and outdoor activities can be found here.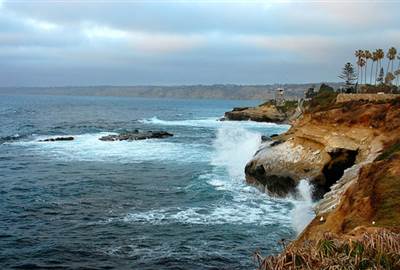 La Jolla Shores
La Jolla Cove "the jewel" as it's also known is a spectacular sight. The Mediterranean-style seaside town sits on a cliff complete with shops and restaurants. There's also kayaking, tide pool-hopping, surfing, and biking.