---
What to expect in Washington
It's easy to ride the Metro or hop on a bike and explore all that DC has to offer. Walk the halls of free Smithsonian museums, paddle on the Potomac River or sit back on a double-decker tour bus and soak up some history. Local shops, funky marketplaces and people-watching hot spots beckon by midday, as nighttime gives way to multi-course dinners and drinks from local breweries. However you spend your time here, make it count. in this incredibly picturesque city.
Lincoln Memorial
Built to honor then President Abraham Lincoln, the memorial is symbolic of the impact that Lincoln was able to give to the United States of America. From the symbolic columns to the inaugural speech one cannot help but feel the amount of history that the monument represents.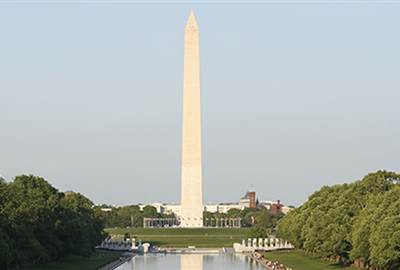 The Washington Monument
Erected in commemoration of George Washington, the Washington Monument is an obelisk that is considered as the tallest of its kind as well as being the tallest stone structure in the world. Various memorial stones coming from various groups also add to the solemnity of the structure.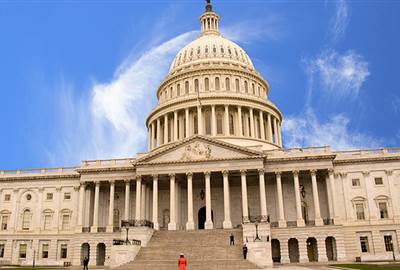 The Three Branches of Government
No visit to the capital is ever complete without visiting the US Capitol, the US Supreme Court, as well as the White House. Make sure to book guided tours to fully enjoy your visit as well as to get to know the history behind each building. Some tours (like the case viewing for the Supreme Court) have limited slots so be sure to book in advance.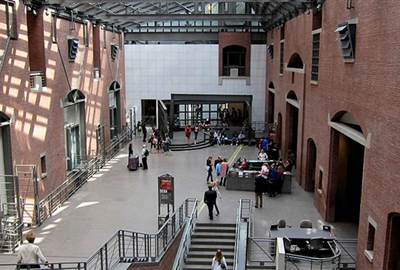 The Holocaust Museum
A very solemn memorial, the Holocaust museum is a must visit for anyone who plans to go to Washington DC. The museum provides guided tours that explain the events that led to the holocaust as well as its impact during its time.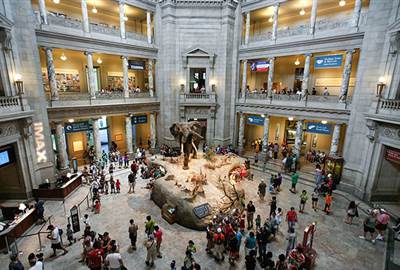 National Museum of Natural History
Administered by the Smithsonian Institution, the museum offers various collections of specimens and artifacts from geology to human origins and western cultures.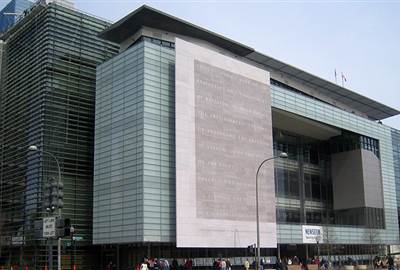 The Newseum
A unique museum which features various exhibits on news history. Various interactive exhibits such as the Hot Seat as well as the Story of News. Various galleries documenting various news pieces and articles evoke the rich history of journalism. Lastly make sure to catch the news on Today's Front Pages which features news from 80 international newspapers.